Back to Credential Holders
Chad Neilson
National VP of Operations
One Way Carpet Cleaning and Restoration
Contact information may be available to logged in members.
Professional Bio
I have been in working as a carpet cleaning and water restoration supplier in the apartment industry for 28 years; with 25 years in the Puget Sound region, and three years in Las Vegas. I began One Way Carpet Cleaning and Restoration with one van and one employee in September of 2013. Four short years later, we now have 12 work trucks and 20 employees.

One Way Property Restoration is a nationwide franchise based company with the corporate office located in Farmington Hills, MI. Through tons of hard work, on August 1, 2017, I took the position of National VP of Operations at One Way. My responsibility is to oversee all of the corporately owned stores nationwide, as well as sell and assist other One Way franchises all over the country.
Parent Company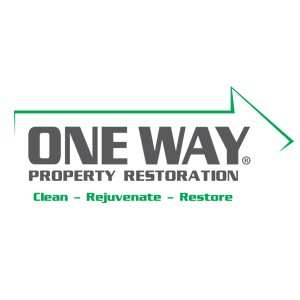 One Way Carpet Cleaning and Restoration
Supplier Member
---
Volunteer Work:
Washington Premier FC - B99 White Team Manager