Beau Roswell
Sr Construction Superintendent
PREM1ER LLC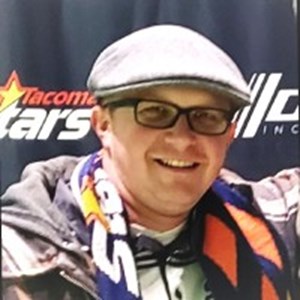 Professional Bio
Been in General Construction 20+ years. Had first facilities management position at Proformance Golf Center from 2004-2007. Got into multifamily in 2011 as a Porter with holland Partner Group, where quickly moved up from tech to Assistant Service Manager before site changing ownership and Greystar as Management. Left in 2015 to become Service Manager with Mission Rock Residential, soon moved into multi-site Sr Service Manager overseeing 2+ communities and finally into the Regional Service Manager Role. Oversaw capital projects and service teams in two states (Oregon & Washington) with up to 18 communities in 8 counties. Left in 2020 to work for Developer overseeing two Multifamily Projects as Superintendent. After completing project, left and joined Prem1er LLC moving from Sr Superintendent to Project Manager.

During many of these years I've owned my own company doing landscape and light single family home renovations. Had one to two employee's depending on work load. We did bathroom, kitchen, deck, fence, irrigation, and full landscape renovations.

10+ years of Multifamily experience.
Parent Company