Leasera
15375 129th Ave NE Woodinville, WA 98072
Supplier Member
Member Since: 2021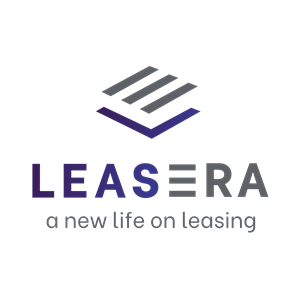 Organization Overview
REM is a full featured property management software system offering rental operators, service vendors, and renters a way of managing and collaborating with each other in order to maximize efficiency and operational outcomes across a more collaborative and affordable set of integrated tools.

This solution is free to use. From simplified leasing and financial tools, to our on-demand services marketplace, to our resident loyalty and lifestyle portal, Leasera's platform REM is the only solution small to medium sized rental operators will ever need again.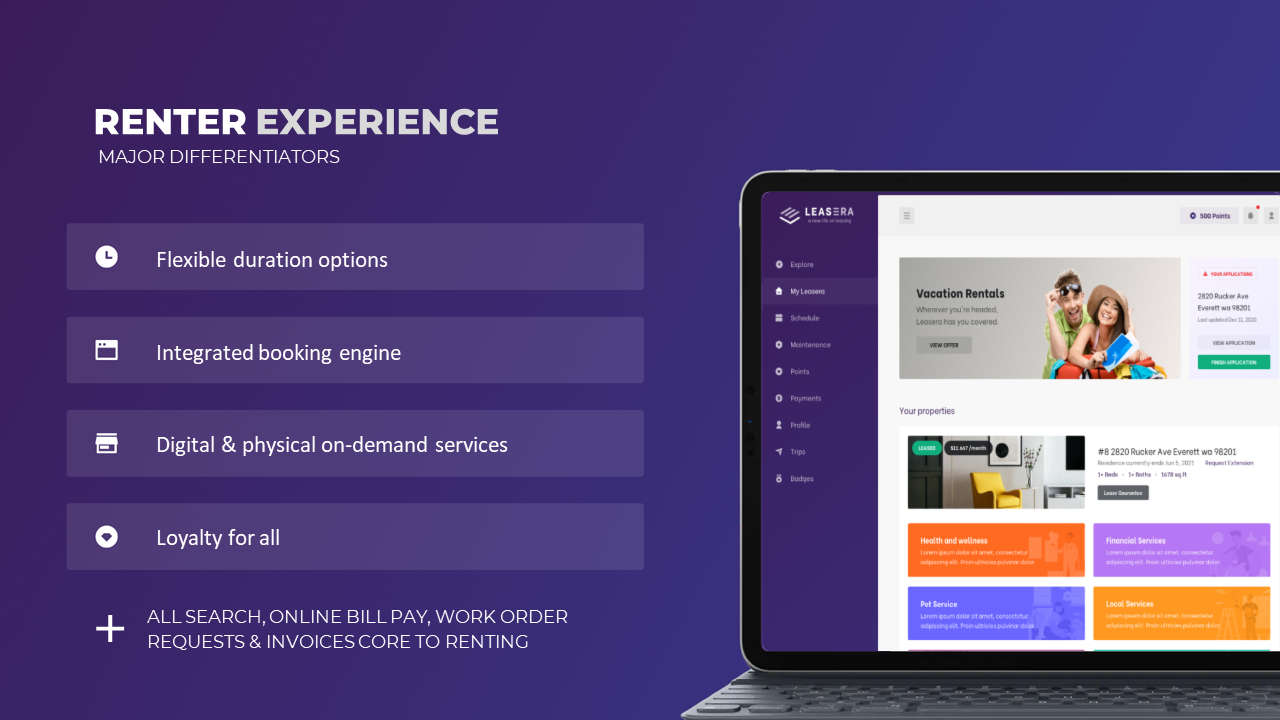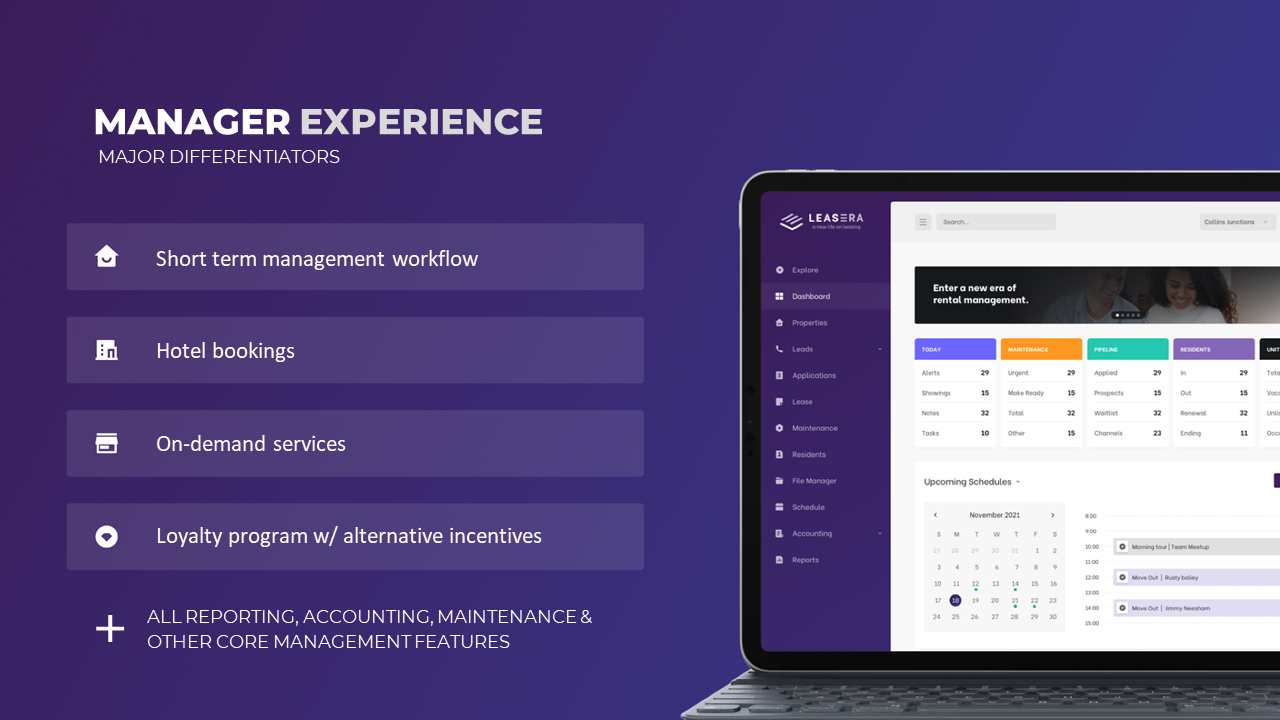 Special Offers
500 Bonus Loyalty Points per door
Onboard your property and residents to the REM platform and receive 500 extra loyalty points per door for free. Use these points as soft concessions, lease extension bonuses, or giveaways to incentivize referrals, discounts, or whatever else you'd like to use them for within our network of services, hotel bookings or retail partners.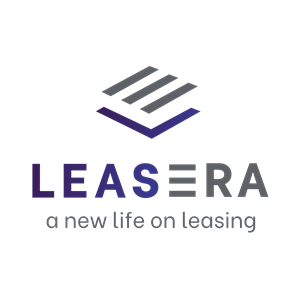 Areas of Expertise
Property Management Software, Resident Screening/Employee Screening, Financial Services