Nexus Systems
6400 Arlington Blvd Ste 1000 Falls Church, VA 22042
Supplier Member
Member Since: 2021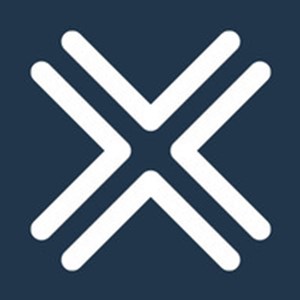 Organization Overview
Nexus helps real estate companies – multifamily, CRE, student living, senior living, mixed-use, retail, storage, and construction – become vastly more efficient.

With our large supplier community serving real estate and AP automation software, Accounts Payable teams can eliminate hours of manual labor processing invoices and payments.

No more long email chains, back and forth with suppliers, or months of onboarding vendors to new payment methods.

AP automation software for real estate needs to be different. Because it's not just automating a few invoices – from a small group of suppliers located in a city nearby. It often requires processing thousands of invoices a month, each requiring multiple levels of approval, that need to integrate back into different GLs. With no manual uploads.

That's where Nexus Systems comes in. Our AP automation software addresses all of real estate's complexities, letting multi-family and commercial real estate companies manage their AP expertly. With complete visibility and control. And no workarounds.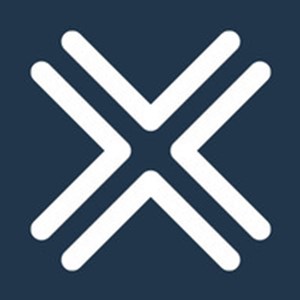 Areas of Expertise
IT/Technology, Property Management Software