Smartbox USA Inc
21 Jefferson Ave Hicksville, NY 11801
Supplier Member
Member Since: 2022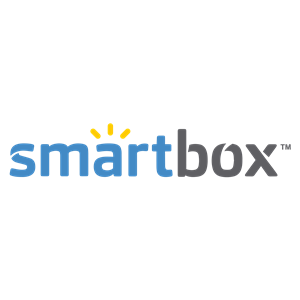 Organization Overview
Smartbox began its journey in 2015 as a pioneer in Smart Locker technology. We had a simple and & yet powerful vision to become the global 1st choice brand for Smart Lockers and package management solutions. Soon, in 2016, Smartbox achieved its first milestone locker installations at metro stations aimed at solving last-mile delivery challenges.

Since then, Smartbox has evolved its vision into a mission to provide cutting-edge Smart IoT locker technology - tailored for each industry to bring efficiencies & improved package experience. Our proprietary technology gives us a unique first-hand experience & know-how on management, and maintenance of a successful & efficient smart locker network that serves a global clients base.

Smartbox is a flexible, fully integrated, and highly scalable hardware agnostic platform for automated package management that has proven 99%+ package delivery in first attempt.
Our Smart Lockers can be customizable for:
- Residential package management.
- Efficient Last-mile deliveries for logistics.
- Click & collect omni-channel retailers.