Back to Directory
Professional Bio
Brian's career in the plumbing industry began with an entry-level position as a plumbing apprentice for a large, semi-national plumbing company. Later he moved into operations to become the Assistant General Manager of the Seattle branch and later moved on to General Manager. At 33, he was the youngest General Manager in the country.
In 2011, Brian and 2 business partners, Randy and Eric, started The Plumbing & Drain Company. At that time, Brian's living room was considered Global Headquarters. In six years, The Plumbing & Drain Company has grown substantially. The Plumbing & Drain Company currently employs 37 employees and will invoice over 9,000 jobs this year.
Brian is active in many organizations and industries including single family, multi-family and commercial property management, as well as other business types. Brian serves on WMFHA's supplier Advisory Group, and on the Membership Committee, where Brian is the current Chair. Brian also serves on the WMFHA Board of Directors.

Company Info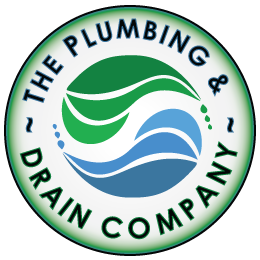 The Plumbing & Drain Company
926 96th St E
Tacoma, WA 98445
(253) 987-7980
http://www.wapdco.com
Supplier Member
---