Professional Bio
I'm an entrepreneur and account executive with over 15 years of experience in leadership roles for some of the region's most pre-eminent providers of IT Consulting and Technology Solutions. I'm known for my broad knowledge of technology, networking skills, and an unstoppable work ethic.

Since 2010, I have worked for three technology solution providers to help them innovate new products, better understand their customer needs, make their sales teams more effective, and secure more customers. I work toward maximizing the customers' IT performance and minimize their costs.

Early in my career, I became an award-winning salesperson and an entrepreneur in the online retail delivery business. Remember iHaveMuchies.com, first Seattle company to offer deliveries on demand? That was my brainchild.

Today I focus on one thing all Seattle businesses depend - a truly great Internet service. Navigating the world of business IT support inevitably intersects with customer's Internet service providers ("ISP"). Atlas is the last of Seattle's local Internet providers, and deliver a wonderful experience in a unique and environmentally friendly way.

A key reason I am so good at what I do is my ability to creatively solve problems or identify opportunities that others have given up. I'm able to clearly see and analyze a customer's needs and deliver presentations to illustrate success.
Company Info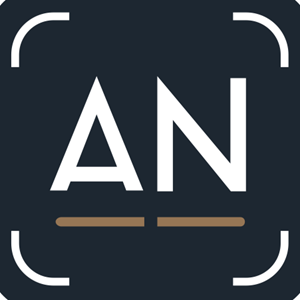 Atlas Networks
3131 Western Ave M330
Seattle, WA 98121
(206) 395-7222
https://gigabit.io/