Back to Directory
Professional Bio
I LOVE WHAT I DO! My position allows me to pursue my passion of consulting building owners, facility maintenance and property managers dealing with complicated situations stemming from various pest issues.
I have been able to develop comprehensive bedbug training presentations and materials for our hospitality, institutional and multi-family property owners and managers. Knowledge is key when dealing with pest, especially bedbugs, cockroaches and rodents. A skilled and entertaining public speaker, I can help train your entire team to know how to handle a crisis situation.
Other responsibilities include management of major commercial accounts, prospecting, consulting, negotiating and seeking out mutually beneficial and equitable solutions to oftentimes complicated or sensitive pest issues. I have been in the industry for over two decades, I am very confident I can help with any project, no matter the pest or the market segment.
Parent Company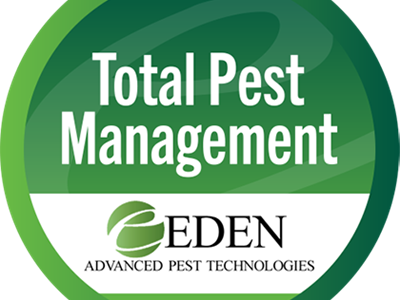 Eden Advanced Pest Technologies
104 S Freya St STE #110E
Spokane, WA 99202
(509) 844-5441
https://www.edenspokane.com
Supplier Member
---