Alliance Flooring Services
Company Overview
Alliance Flooring was established in 1995 to provide the highest level of service and products within the Multi-Family industry. 25+ years later, through those founding principles we have grown to become one of the largest flooring providers on the West Coast. We continually focus on being the industry leader offering superior value and service for our customers.
Special Offers
Did you know we have the capability of giving you a real time estimate? Ask us today!
Did you know that to save time you can connect with us 24 hours a day with your flooring request?
Who says office hours are between 8am to 5pm!

Email us at orderdesk@allianceflooring.com

Answer a few questions below and we will get started on your request right away.

1. Name of property, City, State and Management Company.
2. Apartment number and the size of the apartment.
3. What is the scope of work? – For example Is it the entire apartment, a bedroom, kitchen etc.
4. Currently what product is being used, name, brand, color? Do you want the same product used?
5. Does the apartment require a pet seal?
6. Does the apartment have smoke damage?
7. Is the apartment currently occupied? If so, we do have specific guidelines that we will share with
you before any work can be done.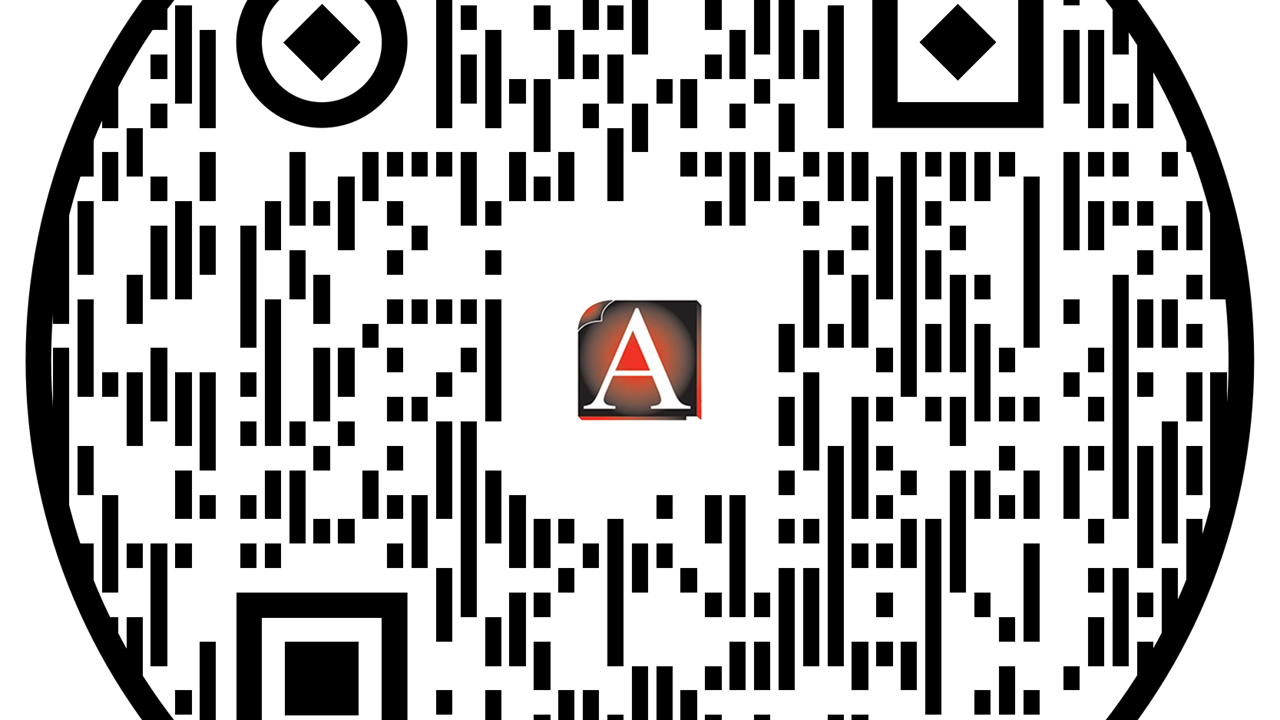 Liz Gould
Director of Client Services
Dylan Staaben
Operations Manager - Spokane
Garrett Acosta
Senior Account Executive
Jamie Kennison
Senior Account Executive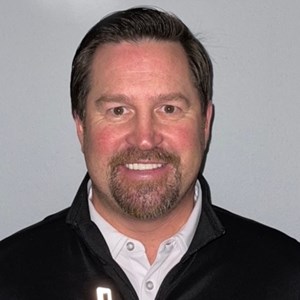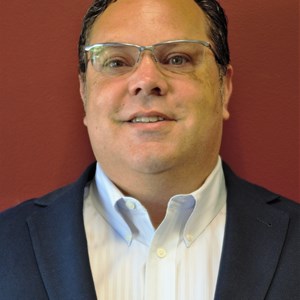 Larry O'Toole
VP - South Puget Sound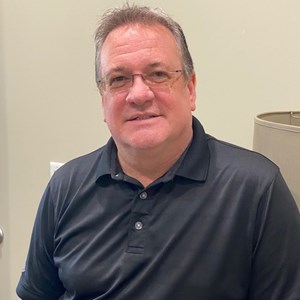 Mike Gladfelder
Director of Business Development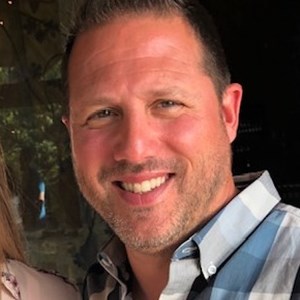 Spencer Graff
VP - North Puget Sound
Tag Cheney
VP - Tri Cities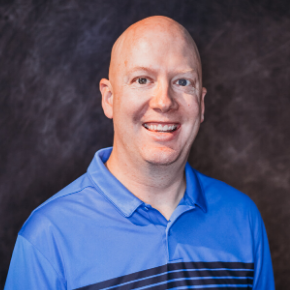 Ty Fowler
CSE
Regional Account Executive - Spokane
Supplier Member
---
Areas of Expertise
Carpet and Flooring Providers, Construction Services - General Contractors, Construction Services - Renovation