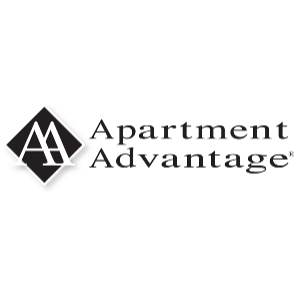 Apartment Advantage Staffing
Company Overview
Apartment Advantage Staffing is the Pacific Northwest's premier full-service temporary apartment staffing resource with offices serving the greater Seattle/Tacoma and Portland/Vancouver areas. We are dedicated to helping our clients achieve the highest standard of excellence by providing outstanding, well-trained temporary, and permanent staff.
Special Offers
Essential Office, Maintenance, and Janitorial Staffing Available
Apartment Advantage Staffing is an Essential Business based on the support services we provide to our clients and customers regarding shelter, maintenance, and janitorial services. To ensure all employees can confidently return to work and be readily available to cover assignments for clients, we have added COVID-19 specific training courses to their training plans via Grace Hill. We have also put together Personal Protective Equipment Kits, so they are prepared. We know that many of our clients may ask our agents to wear a face mask or will want them to have a hand sanitizer to use. To make sure our agents are ready when these requests come up, each of the PPE Kits will contain the following: Hand Sanitizer, Disposable Face Masks, Reusable/Washable Cloth Face Mask, and Shoe Covers.
Heather Edwards
CAS
Marketing & Training Director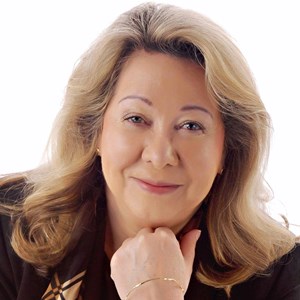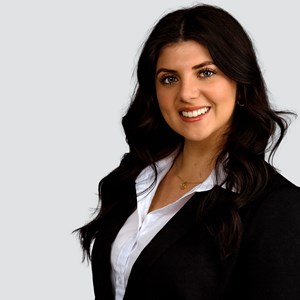 Emily Bryant
District Manager
Hayley Schmale
Recruiting Specialist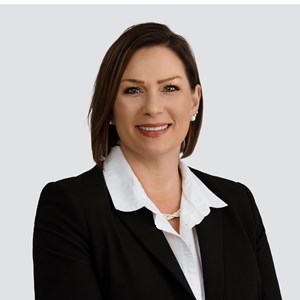 Liz Barnes
Vice President
Supplier Member
---
Areas of Expertise
Employment and Staffing Services