Company Overview
CatchAll Environmental provides stormwater system maintenance services that keep you in compliance.
Our services include:
- Free system inspection
- Vactor cleaning of storm drains, conveyance pipes, flow control manholes, oil water separators, and any other drainage structure
- Storm pond & bio-swale maintenance services
- Water quality system maintenance services
- Installation of "Dump No Waste" markers at each catch basin
- Municipal reporting & compliance certifications
- Free storm system mapping
- Web portal for easy client access to all their service records
- Fee stormwater engineer consulting when needed

Ensuring private stormwater systems are being maintained has become a big deal for every city and county in Washington State. They are now required to regularly inspect these systems to enforce NPDES (National Pollutant Discharge Elimination System) regulations. We ensure our client's meet these compliance regulations through innovative and affordable cleaning & maintenance services for their storm drains, storm ponds and water quality systems such as Contech StormFilters and many others. Our patented Catch-All® Storm Drain Maintenance Inserts keep you in compliance and out of trouble. Proactive communication with your municipal inspector is also critical to keep you off their radar. We act as your representative, communicating with the inspector and providing all the annual certifications and maintenance reports that are required. You have peace of mind knowing you will never be fined for non-compliance. You will also be visibly demonstrating to your tenants and other clients that environmental stewardship is important to your organization and those you serve.

Special Offers and COVID-19 Services
*We will provide our WMFHA clients with Free Catch-All® Storm Drain Maintenance Inserts!
Catch-All® Maintenance Inserts retail for $85.00 each.. By installing Catch-All's® you never have to hire a Vactor truck to clean your catch basins again! This reduces the cost of maintenance and keeps your entire system cleaner longer. It also extends the service life of your storm ponds and water quality systems such as StormFilters and detention vaults further reducing long-term costs. *Catch-All's® will be provided at no charge with an annual maintenance subscription.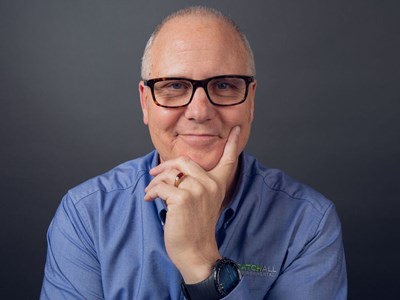 Supplier Member
---
Areas of Expertise
Stormwater Management/Maintenance