Back to Statewide Supplier Directory
Professional Bio
I work with C suite executives to identify challenges in multiple areas of their businesses utilizing a non-threatening, consultative approach and then suggest and implement the appropriate solutions through Resource Management, Inc. The solutions may address time, attendance and payroll administration; human resources and its impact on the business from perspectives of risk management, retention and profitability; safety and risk management solutions and/or employee benefits.

Specialties: Employee retention, payroll services, time and attendance solutions, risk management services, transactional human resources administration, claims adjudication, employee counseling, employee handbooks/job descriptions, employee benefits, electronic onboarding, HRIS.
Parent Company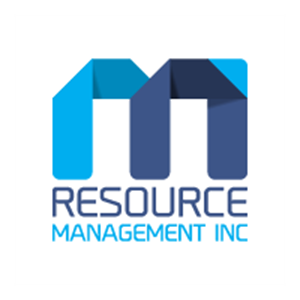 Resource Management, Inc.
7525 SE 24th St. Suite 660
Mercer Island, WA 98040
(206) 232-4540
http://www.rminc.com
Supplier Member
---
Areas of Expertise
Human Resources, Insurance and Risk Management, Payroll Services