Eden Advanced Pest Technologies
104 S Freya St STE #110E Spokane, WA 99202
Supplier Member
Member Since: 2019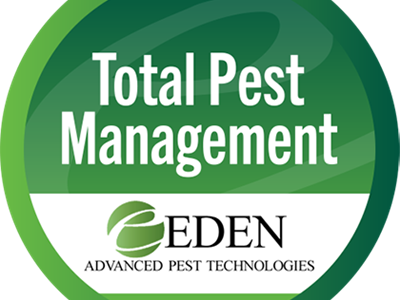 Organization Overview
Full service pest control company experienced in subsidized and market rate multi-family housing, bedbug thermal remediation services, inspection services, staff and community training, bedbug K-9 and proactive programs focused on staying ahead of pest issues. Passionately protecting public health and property!
Special Offers
Management Team Bedbug Workshop
Complimentary bedbug training for your entire team! Know what to look for, how to protect your employees, tenants and assets. Learn the initial steps to take when bedbug activity is reported. Discover how to take a more proactive approach to bedbug control. These topics and many more will be discussed in a comfortable, conversational presentation designed to help manage your community with a higher degree of confidence!