National Renovations, LLC - DBA Repipe Specialists, Inc
245 E OIive Ave 5th Floor Burbank, CA 91502
Supplier Member
Member Since: 2022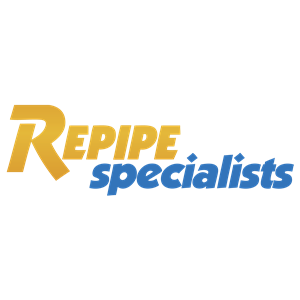 Organization Overview
At Repipe Specialists, we've been completing residential and multi-family building repipes to the highest standard.
With over 60,000 repipes completed, we've perfected our One Stop Repipe™ process: providing you with a high quality and convenient repipe experience while offering significant savings compared to traditional plumbers - plus, our work is guaranteed for life.
We aim to provide a personal experience to customers in each of our regional territories, while leveraging our national scale to buy materials in bulk - offering direct savings to the customer.
To do this, we've entered into long term partnerships with local, carefully-vetted, independent repipe crews. On average, our local crews have been with us for 15 years. Our local Certified Installers come with a wealth of knowledge and are hand selected before going through comprehensive online learning programs cultivated from 25 years of best practices along with immersive on-site training.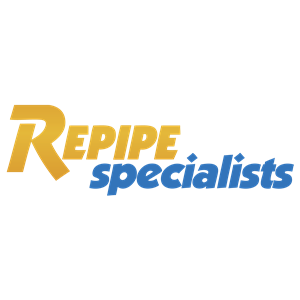 Daniel Johnston
Director of Multi-Family