Back to Statewide Supplier Directory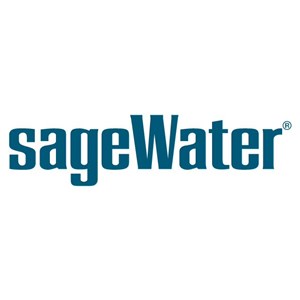 Company Overview
SAGEWATER OPERATES NATIONWIDE

SERVING OCCUPIED APARTMENTS AND CONDOMINIUMS

PROVIDING TURNKEY PIPE REPLACEMENT SOLUTIONS

Founded in 1988, SageWater is the nation's only dedicated pipe replacement expert that operates coast to coast. We solve complex age-related and defective piping problems across a variety of property types with our proprietary, turnkey pipe-replacement solutions. With millions of hours of expertise, we have perfected the art of working efficiently in occupied buildings and complete each unit in just days. Our proven approach ensures we deliver on time and within budget, while delivering a level of care, attention to detail, and project management that is unmatched in the industry. Best of all, we guarantee to have the domestic water turned back on at the end of each day, and your residents never have to move out! Now that really is simply smarter pipe replacement!
Special Offers
Free Plumbing Leak Log
A "Leak Log" is an easy way for building managers or owners to keep track of leaks and pipe failures. It's also an important part of properly managing your building and protecting your residents. Email tabdul@sagewater.com to request a free copy of the Leak Log.

Supplier Member
---
Areas of Expertise
Plumbing, Pipe Replacement