Innago
1308 Race St Cincinnati, OH 45202
Supplier Member
Member Since: 2023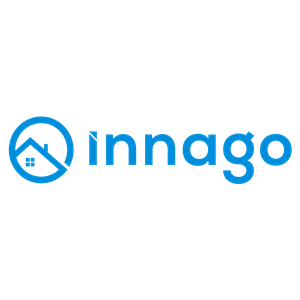 Organization Overview
Innago is free, easy-to-use online property management software designed for landlords and property managers of all sizes.

Innago allows you to create applications, screen tenants, sign leases, collect rent, manage work orders, organize financials, communicate with tenants, and much more.

Our mission is to make renting simple, accessible, and affordable for landlords of any size. Too many property management applications are overwhelming, bloated with unnecessary features that drive up the cost and turn their software "solution" into a software problem. From day one, we've met and collaborated with landlords of all sizes to produce software that is free, effective, and efficient.

If you want to simplify your property management with powerful software, please contact us today.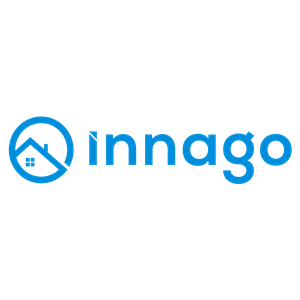 Areas of Expertise
Property Management, Property Management Software