LeaseLock
480 Washington Boulevard Marina del Rey, CA 90292-5214
Supplier Member
Member Since: 2021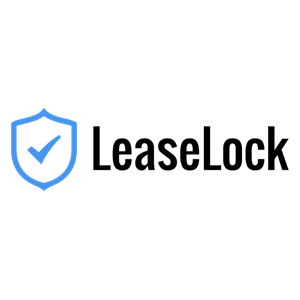 Organization Overview
LeaseLock is the world's leading insurtech platform for real estate.
We provide lease insurance to eliminate security deposits from the rental housing industry—removing complexity for residents and operators while creating superior financial performance for asset owners.
Powered by artificial intelligence, we optimize coverage by property to better protect owners—resulting in industry-leading bad debt reduction. LeaseLock is deployed seamlessly within existing property software to increase lease conversion, drastically reduce deposit administration and regulatory risk, and improve the resident experience.
LeaseLock has insured over $3 billion in leases backed by insurance rated A (Excellent) by A.M. Best. Our global investors include SoftBank Ventures Asia, Wildcat Ventures, Westerly Winds, Vertex Ventures US, Liberty Mutual Strategic Ventures, American Family Ventures, Moderne Ventures, and Mucker Capital.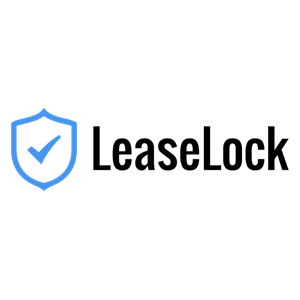 Areas of Expertise
Financial Services, Insurance and Risk Management