Back to Events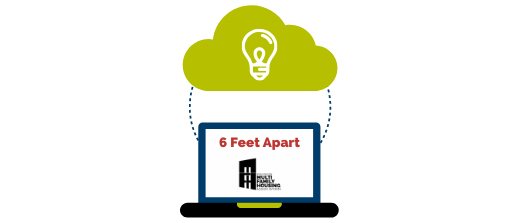 6 Feet Apart: Current Marketing Trends
Information. Motivation. Connection.
Thursday, April 2, 2020
Event Details
SOLD OUT! But don't worry, we will share the recording.
Designed to keep you informed, motivated and connected - from a safe distance!
This FREE session will cover current data showing customer behavior and where leads and traffic are coming from, so you can make your marketing decisions accordingly.
A lot has changed over the last month as COVID-19 has forced all leasing offices across Washington to close. We want to help you maintain your leasing velocity and find ways to lease your community during this unprecedented time. Andrew will cover: 
Current data trends for organic and paid online traffic 
Which marketing channels are performing the best
The spring seasonal leasing cycle
Best practices for your community to book tours and appointments online.
Each session will also be made available in a recorded version for viewing online anytime.
6 Feet Apart webinars are currently available to the first 100 registrations.
Thank you for joining us! Alexander Zamora
Operations Manager
Blanton Turner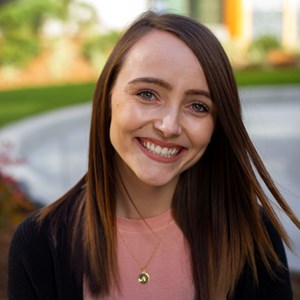 Alexandria Gerke
Community Director
The Pop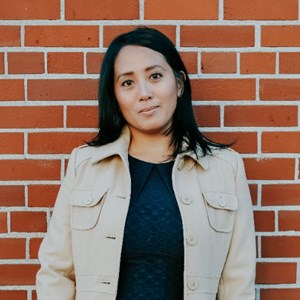 Alicia Vennes
CEO
Stars Staffing
Amanda Gunn
Regional Manager
Rockwood Property Management Amanda Lanphere
Property Manager
Parkside at Mirabeau Ashley Souto
Marketing Manager
HNN Associates, LLC Brenda Johnson
Real Estate Controller
Centennial Real Estate Investments Brittany Bailey
Leasing Consultant
Monarch Brittney Cunningham
Property Manager
Pilot Property Management
Carmen McFarland
Portfolio Manager
City Center Lynnwood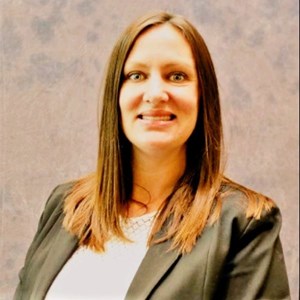 Channa Neal
Portfolio Manager
FPI Management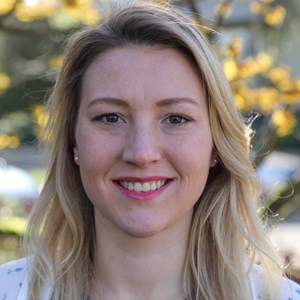 Christie Butler
Business Developer
Brightview Landscape Services Christyn Castaneda
Asset Manager
Ethos Community Claudia Martinez
Assistant Manager
Smith & Burns Darren Reynolds
Director of Property Management
Pilot Property Management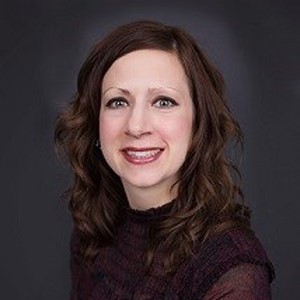 Dayna Lamb
Senior Vice President
Coast Property Management Dean Foggitt
Brink Property Management Deanna Jones
Olympia Wilderness Deena Doerflinger
MDU Account Manager
RentPath Denise Deverelle
Marketing Director
Multifamily Utility Company Dorene Bowe
Manager
Coventry Estates
Dustin Green
Community Manager
Cerasa Eddie Tran
Leasing Agent
Palladium Real Estate Services Emelie Johnson
Sales Account Manager
Conversion Logix Emily Foster
Regional Property Manager
Lodge at Peasley Canyon Emily Herrmann
Property Manager
Pilot Property Management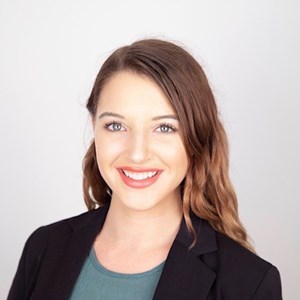 Emma Williamson
Business Development Manager
HARBRO Emergency Services and Restoration Eric Pettit
Property Manager
Black Realty Management, Inc. Evan Brown
Investment Portfolio Manager
Goodman Real Estate Hailey Gorman
Executive Assistant
Epic Asset Management, Inc
Heather Edwards
Marketing & Training Director
Apartment Advantage Staffing Ingrid Mitchell
Metropolitan Collection
Jackie Davis
Business Development & Marketing Manager
Fischer Restoration Jacquie Matson
Asset Manager
Graf Investments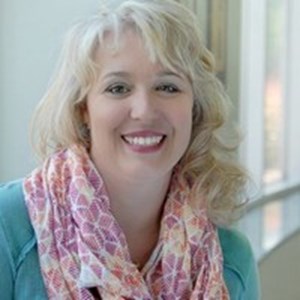 Janet Morgan
Regional Director, Multifamily Marketing
Apartments.com
Jason Loughridge
Training and Development Specialst
GRE Management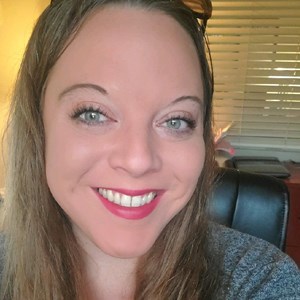 Jaymie Barth
Community Manager
Carriage House Apts Jen Santiago
Asset Manager
Palladium Real Estate Services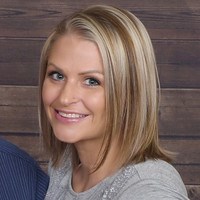 Jenille Kromm
Project Coordinator: Property Management
Great Floors Jeremy Martin
Portfolio Manager
Allied Residential Jonas Dominique
Senior Manager, Marketing
LeaseLabs Josh Wilhelm
Development Director
Rudeen Management Joshua Sipes
Property Manager
1611 on Lake Union Juan Gonzalez
Community Manager
Mack Property Management Julie Isom
Community Manager
Su Development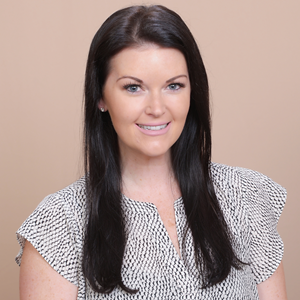 Kaleen Skersies
Brand Manager & Executive Assistant to the CEO
Walls Property Management Kayla Wilson
Regional Manager
Coast Property Management Kelli Cousineau
Community Manager
The M Apartments Kevin Cordova
Reception
Spinnaker Property Management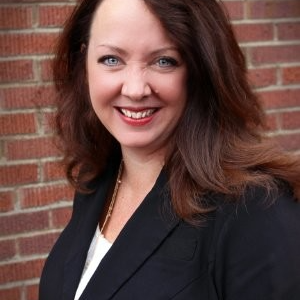 Kris Buker
Regional Director
Bell Partners Lanette Stach
Marketing Manager
Rudeen Management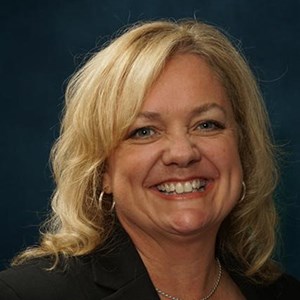 Laura McGuire
Asset Manager
First Pointe Management Group Leahe Wyatt
Property Manager
Bracera Apartments LeeAnna Sheeley
Community Manager
Lakeview Village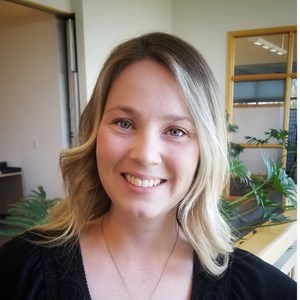 Lexi Furnish
Community Director
Bitterroot Lodge
Lizbeth Garza
Digital Solutions Consultant Executive
RentPath Mandi Hansen
Community Manager
Lodge at Peasley Canyon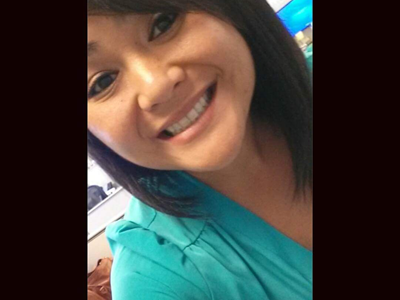 Maria Izah Dazo
Community Manager
Waterford Place Mario Novoa
Community Manager
Palladium Real Estate Services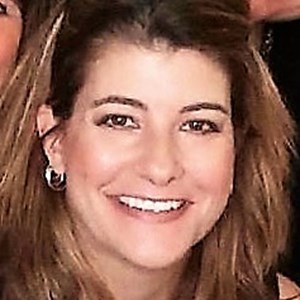 Marion Durand
Director of Risk Management
Security Properties Residential Marley LeMay
Leasing Agent
Breckenridge Apartment Homes Meghan Reyes
Assistant Community Manager
Parkside at Mirabeau Mel Abrams
Marketing Specialist
DABCO Property Management LLC Mike Canale
Product Marketing Director
RealPage, Inc.
Mitchell Sanchez
Property Manager
Walls Property Management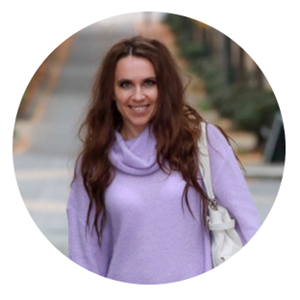 Olga Graves
Manager Outside Sales
CenturyLink Paul Marovitch
Community Manager
Brentwood Apartments
Rachel Bowers
Outside Sales
Pacific Lamp & Supply Co. Rafael Garcia
Asset Manager
Avanath Realty, Inc

Ren Du
Marketing Director
Gorman Roofing Services Rudy Monzon
Field Account Representative
HD Supply Facilities Maintenance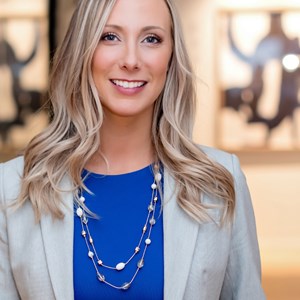 Sara Tackett
Regional Property Manager
Greystar Real Estate Services
Shar Eller
Sr. Technical Trainer
ConAm Management Shawna Gonzales-Lloyd
Leasing Manager
Palladium Real Estate Services Sheila Knight
Manager
Breckenridge Apartment Homes Shelly Gil
Regional Manager
Woodspear Properties Shelly-Marie Magdadaro
Senior Paralegal
Cambridge Management Inc.
Sherilyn Butler
Regional Property Manager
Parkside by Lincoln Property Company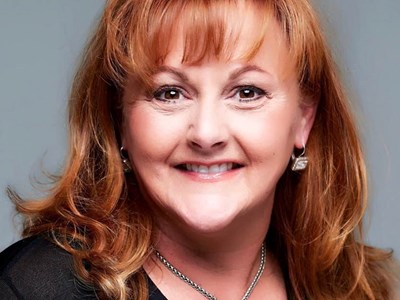 Sherry Reed
Senior Investment Manager
Indigo Real Estate Services Sierra Berg
Marketing Manager
Pillar Properties Staci Grogan
Community Manager
Rockwood Lodge Susan Clausnitzer
Regional Director of Education
ConAm Management Susi Cazares
Regional Manager
American Capital Realty Group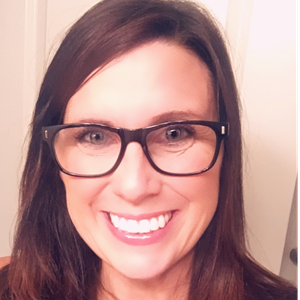 Tammy Clarke
Senior Value Analyst
CredHub Theresa Augenthaler
Portfolio Manager
PTLA Real Estate Group
Tina Boone
Vice President of Operations
Pinnacle Tina Christiansen
Principal
Palladium Real Estate Services
Valerie Hill
Portfolio Manager
Allied Residential Visith Sengsirirak
Property Manager
Pilot Property Management
11 Other Registered Attendees
Thursday, April 2, 2020 Topic:
Current Multifamily Marketing Trends
Presenter:
Andrew Cederline, Conversion Logix