Back to Events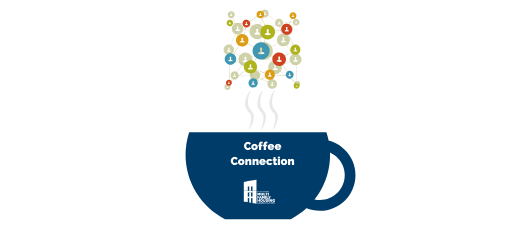 Coffee Connection: Member Motivation with Kelly
Live video conversations with the WMFHA team!
Friday, May 15, 2020
Event Details
Introducing WMFHA's new Coffee Connection sessions!
We all crave personal interactions and connections. WMFHA team members are now hosting coffee conversations to bring us all together online.
Join us at your convenience to discuss pertinent matters, or anything! Let's see where our talks take us. All that matters is we go there together.
WMFHA is here for you. We can't wait to catch up!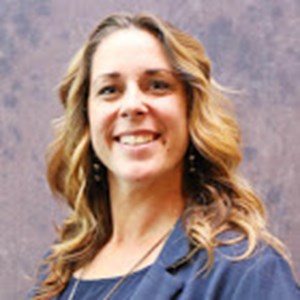 Amanda Thomson
Operations & Procedures Manager
FPI Management
Chad Neilson
National VP of Operations
One Way Carpet Cleaning and Restoration Clint Hulsing
Market Development Manager
LP Corp Gloria Freeman
Territory Representative
AFB Floors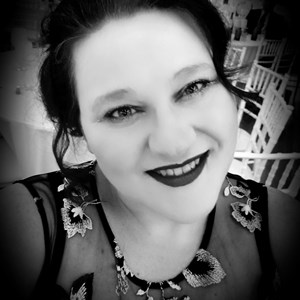 Heather Blume
Imagination In Charge
Behind the Leasing Desk Jackie James
ALN Apartment Data, Inc.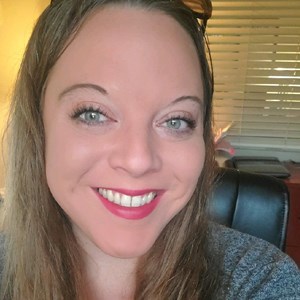 Jaymie Barth
Community Manager
Carriage House Apts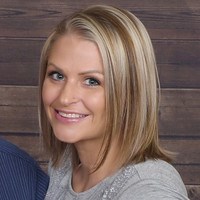 Jenille Kromm
Project Coordinator: Property Management
Great Floors Jennifer DeCaro
Regional Manager
SUHRCO Residential, LLC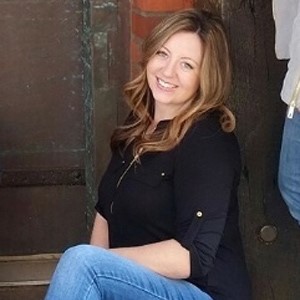 Jennifer Dutson
Renovation Specialist
AFB Floors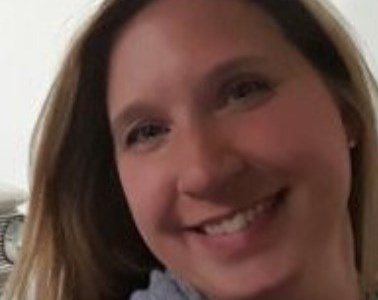 Jennifer Konwerski
Territory Sales Representative
AFB Floors
Jessica Fowler
Multi Site Community Director
Riverside 9 Jill Habrich
Senior Account Executive
Yardi Systems Jodi Stach
Director of Business Development - Northwest
CheckpointID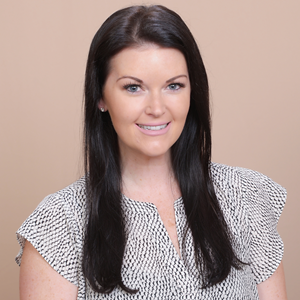 Kaleen Skersies
Brand Manager & Executive Assistant to the CEO
Walls Property Management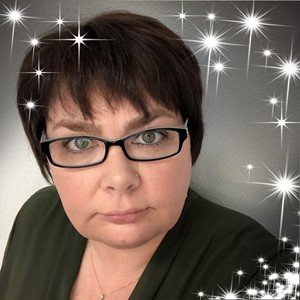 Kelly Burns
General Manager
Response Team 1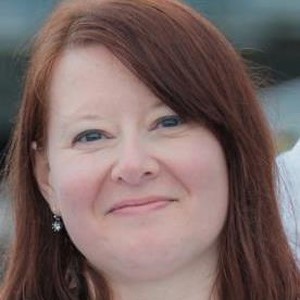 Kimberly Lee
Regional Director--NW Region
Apartment Life Kristi Wildung
Area Manager
DABCO Property Management LLC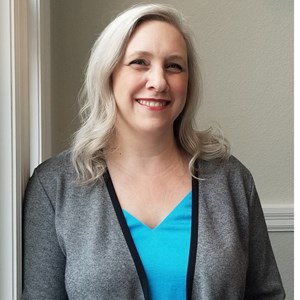 Lena Scott
Residential Property Manager-Hartford Office
SAMIS Land Company Marisa Bentley
National Corporate Sales Executive
One Call Construction Mickelle Porter-Jackson
Property Manager
Mercy Housing Management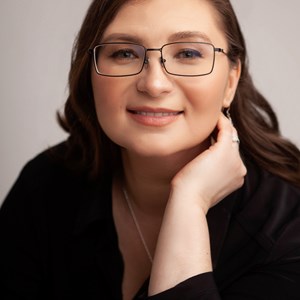 Nicole Damm
Asset Manager
King County Housing Authority
Rachael Makings
Community Manager
Cove East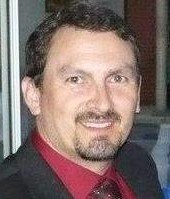 Robert Duke
Business Development Manager
Phoenix Protective Corporation Shae Gamble
Digital Marketing Specialist
Security Properties Residential
Shaun Hudson
Strategic Account Manager
AFB Floors Shellie Moon
Area Manager
SUHRCO Residential, LLC
Sloane Cerbana
Director of Career Development
WMFHA Stephanie Moss
Regional Manager
Mercy Housing Management Tiffany Atwood
Commerial Development Manager
ServiceMaster of Seattle
Tricia Johnson Director of Events Wendy Schutzler
VP of Multifamily Sales
AFB Floors
William Betterton
Business Development Manager
REHAB LLC