Back to Events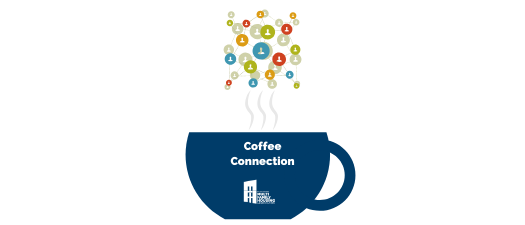 Coffee Connection: Multifamily Mood with Jim
Live video conversations with the WMFHA team!
Friday, May 22, 2020
Event Details
Introducing WMFHA's new Coffee Connection sessions!
We all crave personal interactions and connections. WMFHA team members are now hosting coffee conversations to bring us all together online.
Join us at your convenience to discuss pertinent matters, or anything! Let's see where our talks take us. All that matters is we go there together.
WMFHA is here for you. We can't wait to catch up!
Ann Hart
Business Development / Project Liaison
Cascades Cleanup & Restoration,Inc. Brittany Matthews
Regional Manager
Independent Living, Inc.
Carla Morin
Outside Sales Representative - Paint
The Sherwin Williams Co.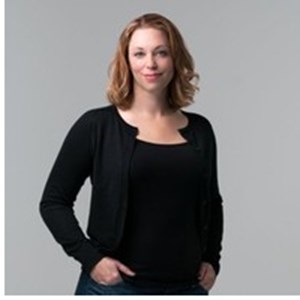 Carrie Owen
Sr Account Manager
CenturyLink
Chad Neilson
National VP of Operations
One Way Carpet Cleaning and Restoration David Jackman
Portfolio Manager
Puget Sound Energy
Greg Cerbana
Vice President - Public Relations and Govt Affairs
Weidner Apartment Homes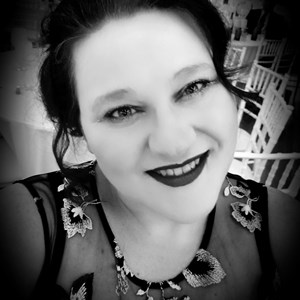 Heather Blume
Imagination In Charge
Behind the Leasing Desk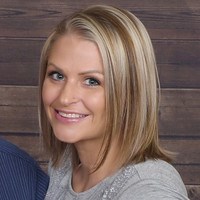 Jenille Kromm
Project Coordinator: Property Management
Great Floors Jodi Stach
Director of Business Development - Northwest
CheckpointID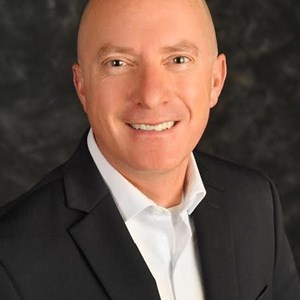 Kelly DeVoogd
National Account Executive-Pacific NW
The Sherwin Williams Co.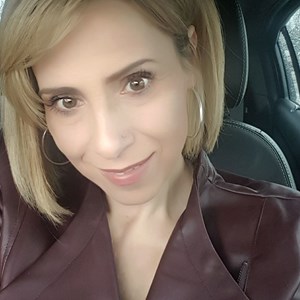 Lisa Catello
Branch Manager
The Liberty Group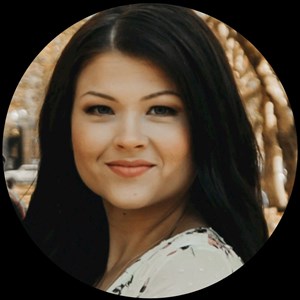 Raelyn Hawkins
Community Manager
Stonemeadow Farms Shaun Hudson
Strategic Account Manager
AFB Floors Tina Langdon
Portfolio Manager PNW
FPI Management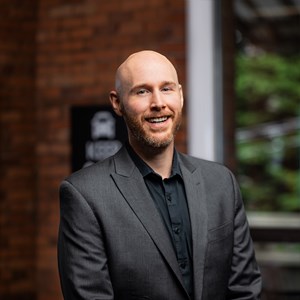 Zach Hammond
Regional Account Executive
Amenity Boss
1 Other Registered Attendees