Mental Health First Aid Workshop-Encore Offering
Everyone has mental health - EVERY ONE can be a mental health first aider!
---
Thursday, November 9, 2023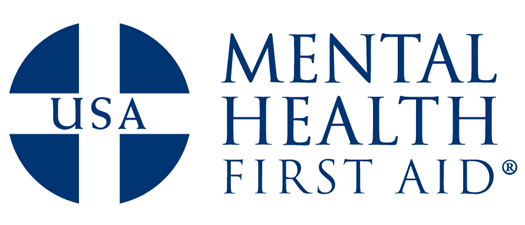 2nd Class Added!
Whether it is with your residents, your team or your friends and family - you have likely already experienced someone having a mental health challenge. Mental Health First Aid (MHFA) teaches you how to identify, understand and RESPOND to signs of mental health and substance use challenges among adults.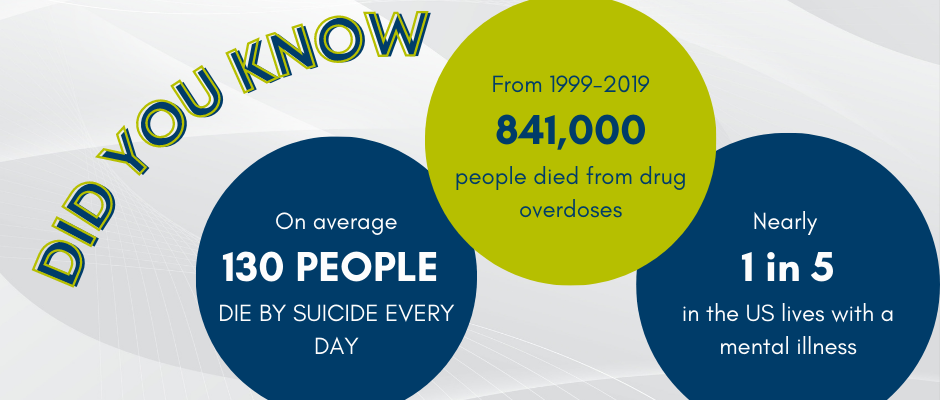 THIS COURSE COVERS:
Common signs and symptoms of mental health challenges
Common signs and symptoms of substance use challenges
How to interact with persons in crisis by using the MHFA Action Plan
How to connect a person with qualified HELP
Trauma and self-care
WHO SHOULD TAKE THIS COURSE
Onsite property management professionals (office AND maintenance)
Regional managers
HR/Support staff
For More Information: