Back to Events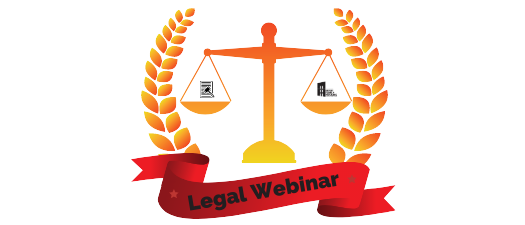 Accessing Rental Assistance in Pierce County
How the next round of stimulus will work in your county!
Friday, March 5, 2021
Event Details
Join us to learn more about how to access state and local rental assistance in Pierce County.
This webinar is for corporate staff managing rental properties in Pierce County only. Additional webinars will be made available to learn about accessing rental assistance in other counties.
In the meantime, the Pierce County Human Services Department Landlord Registration Portal is now open. For more information please visit the link below.  
https://www.piercecountywa.gov/7142/Rental-Assistance
Speakers:
---
Pricing:
$29 Members | $49 Future Members Amberlynn Walter
Property Manager
Bridge Property Management
Amy Curtis
Investment Manager
Indigo Real Estate Services
Amy Williams
VIce President of Epic Management Services
Epic Asset Management, Inc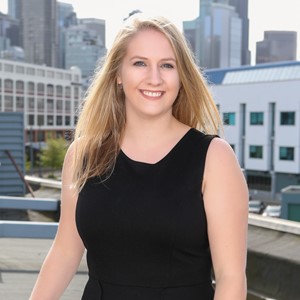 Audrey Riddle
IMPACT Program Ambassador
Goodman Real Estate Becki Rabe
Regional Property Manager
GRAN, Inc Brittany Doust
Regional Manager
Avenue5 Residential Chance LaFleur
Preferred Capital Management, Inc Christopher McEver
Indigo Real Estate Services Crystal Fultz
Assistant Manager
Meridian Pointe Apartments Debra Winkelman
Community Manager
Cherry Tree Dezeri Hillaby
Community Manager
Merrill Creek Edna Ortzliza
Tecton Corporation Haley Steever
Regional Manager
Surprise Lake Village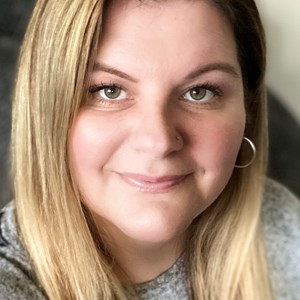 Jean Heier
Regional Manager
Security Properties Residential Jen Santiago
Asset Manager
Palladium Real Estate Services
Jennifer Pertzborn
Regional Property Manager
Cushman & Wakefield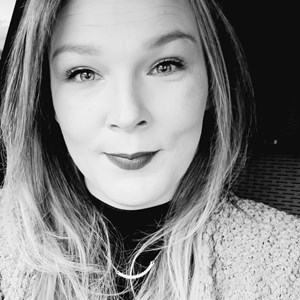 Jeri Young
Director of Sales
Bella Sonoma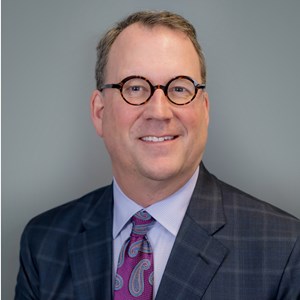 Jim Wiard
Executive Director
WMFHA Joann Woods
Regional Manager
Pacific Living Properties Julia Dillon
Regional Manager
FPI Management Julie Rounds
Community Manager
Pacific Living Properties Inc. Karli Hoffman
Vice President of Residential Property Management
Tarragon Property Services
Katrina Bishop
Director of Office Services
WMFHA Katy Russell
Business Manager
Palermo Kelly Bellisle
Business Manager
Tecton Corporation Kristina Wardean
Regional Manager
Avenue5 Residential Krystle Stover
Assistant Regional Manager
Tarragon Property Services
Lacy Devela
Senior Director
FPI Management LaDon Beck
Indigo Real Estate Services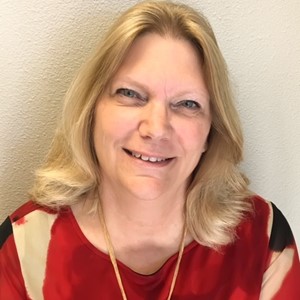 Linda Lander
Senior Regional Portfolio Manager
ConAm Management Lindsay Jacobs
Regional Associate
Epic Asset Management, Inc Lori Gilbert
Senior Regional Portfolio Manager
SUHRCO Residential, LLC Melissa Emry
Property Manager
Tarmigan at Wapato Creek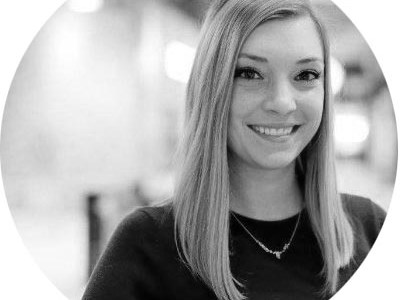 Natalie Bell
Director of Operations
Maven Properties NW Nicole Norris-Montgomery
Mercy Housing Management Nisha Wilson
Business Manager
Glacier Run Olivia Carr
Community Manager
Hamptons Rebecca Kline
Senior Director
Greystar Real Estate Services Rocky Jeet
Regional Property Manager
Fairways Apartments Rose Manos
Regional Property Manager
Greystar Real Estate Services Shannon Roberts
Community Manager
Signature Apartments Stephanie Young
Regional Property Manager
Greystar Real Estate Services Stephannie Lowrance
Regional Property Manager
Cambridge Management Inc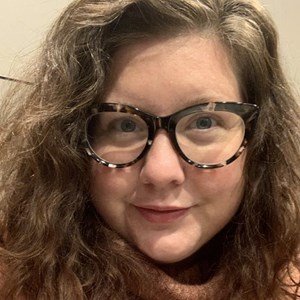 Susan Good
Compliance Manager
Thrive Communities Sydney Parmalee
Director
FPI Management Tina Christiansen
Principal
Palladium Real Estate Services Tynia Thoreson
Regional Director
Weidner Apartment Homes
15 Other Registered Attendees
For More Information: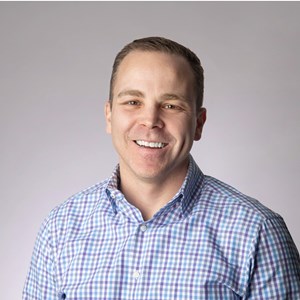 Brett Waller
AFT
General Counsel
HNN Communities
(425)286-2497