Back to Events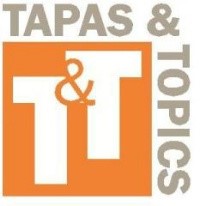 Tapas & Topics November
Topic: Maintaining secure building and resident service
Thursday, November 8, 2018
Event Details
FREE Networking Event for WMFHA Members and Invited Guests
Join us at Greystar's
Leeward Apartments!
Join us in the community room for:
Tapas:
An array of appetizers and small plate items for your tastebuds
Cold beer, wine, and beverages
Networking with friends and colleagues 
Topics:
Maintaining secure buildings while providing service to residents
New product on the market, Amazon Access, and how it provides better delivery and amenity services for residents
Parking:
Parking will be available in the resident garage off Comstock Street and it will be manned by a Leeward employee who will let you in.
This event is FREE for WMFHA members and invited guests. PLEASE LOG IN TO REGISTER. Guests must be registered by a logged in WMFHA member or staff.
---
Hosted by our friends at:

Photo Release:
Washington Multi-Family Housing Association (WMFHA) events may be photographed or video recorded. By participating in this event, you consent to your photograph/video recording being used for promotional purposes including but not limited to WMFHA promotional material, website and social media. Amanda Wolf
Regional Director
AMC, LLC Ashly Radke
Community Manager
Alaska House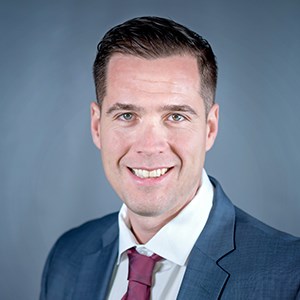 Chris Hulford
Regional Vice President
Entrata Christina Burkhardt
Operations Analyst
Greystar Management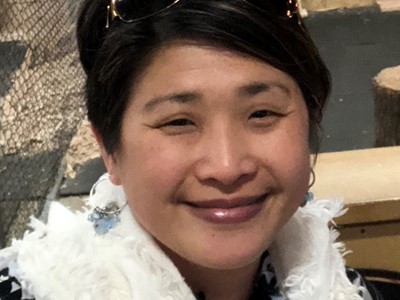 Dahlia Campbell
Residential Account Executive
AFR Furniture Rental Don Aselin
Business Development Manager
Arborwell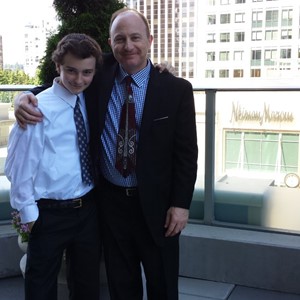 Eddie Edwards
Project Manager
Avenue5 Residential Erica Kokalis-Fernandez
Management Coordinator
Greystar Management
Heather Edwards
Marketing & Training Director
Apartment Advantage Staffing Jamie Beatty
Property Manager
Alexan Marymoor Jeff Jones
Outside Sales Rep
CenturyLink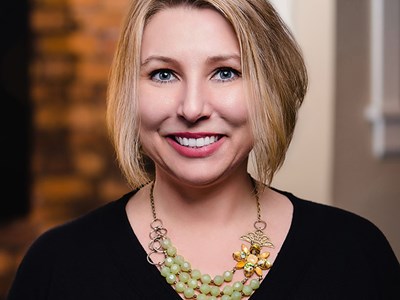 Jennifer Staplin
Director of Accounts - West Coast Multifamily
Parking Boss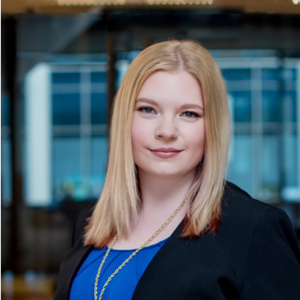 Jennifer Erickson
Operations Specialist
Greystar Management Johnny Kessler
Sr. Energy Consultant
IPConfigure.com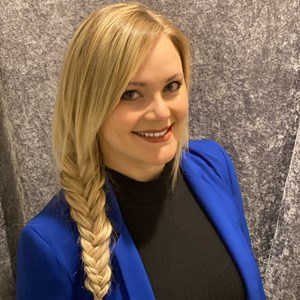 Julia Shebeko
Regional Manager
American Floors & Blinds Kayla Plocher
Sales Representative - Floorcovering - S King Co.
The Sherwin Williams Co.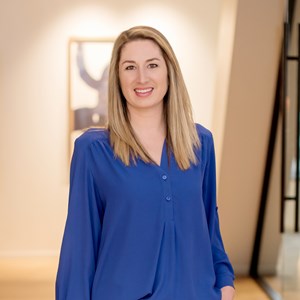 Kayleigh Fulton
Management Coordinator
Greystar Management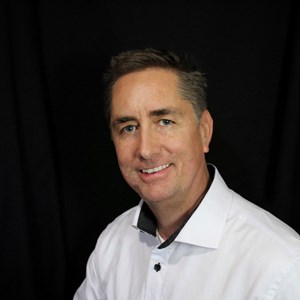 Keith Sheeley
Account Manager - Fiber Deployment
CenturyLink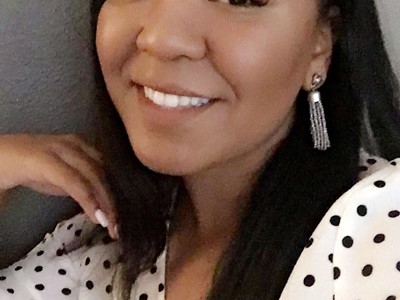 Kianna Reed
Regional Account Manager
Assurant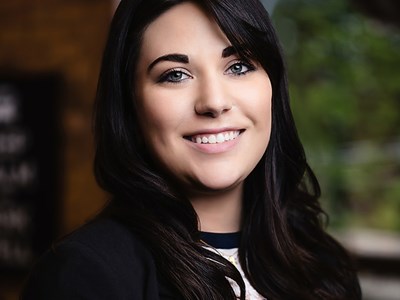 Kylee Christensen
Operations Manager
Parking Boss Lars Berger
Sales Representative - Interbay / Queen Anne / SLU
The Sherwin Williams Co.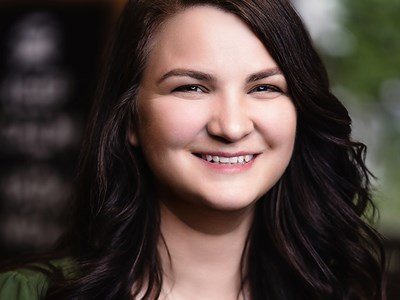 Leah Griffiths
Content Marketing Manager
Parking Boss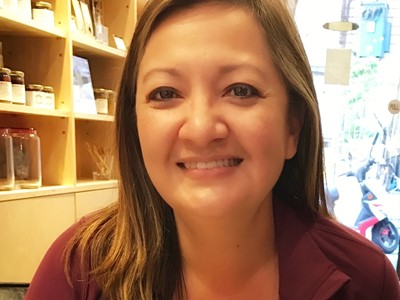 Linko Sobczak
Account Executive
CORT
Marina Rodrigo Singh
President & Founder
Avenue5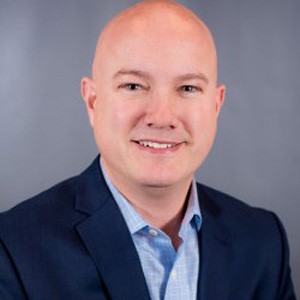 Mark Hutcheson
Regional Property Manager
Pinnacle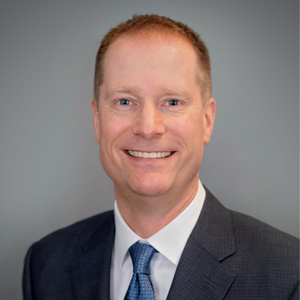 Mike Simons
President
Allied Residential Nate Heglund
Sales Consultant NW
Assurant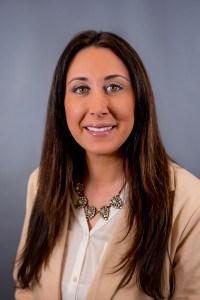 Nichole Kagarlitsky
Vice President of Operations
AMC, LLC Pat McKenna
Sales Representative - Floorcovering - N King Co.
The Sherwin Williams Co.
Rachel Bowers
Outside Sales
Pacific Lamp & Supply Co. Randi Kisskeys-Sanchez
Regional Property Manager
AMC, LLC Reilly O'Brien
Leasing Consultant
Proctor Station
Rich Rye
Sales, Marketing, Project Management
1-800 Water Damage
Russ Pengelly
VP, Business Development
Anyone Home Inc. Samantha Balcos
Vice President of Operations
AMC, LLC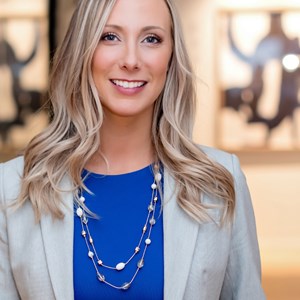 Sara Tackett
Regional Property Manager
Greystar Management
Shar Eller
Sr. Technical Trainer
ConAm Management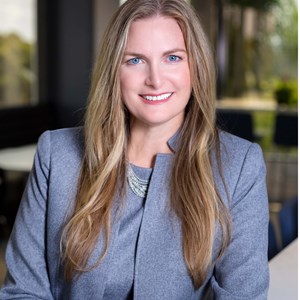 Sheri Druckman
Vice President of Business Development
Greystar Management
Sherilyn Butler
Regional Property Manager
Greystar Management Tikeon Sealey
Property Manager
Verve
12 Other Registered Attendees
For More Information:
Tricia Johnson
DES
Director of Events
Washington Multi-Family Housing Association
4256569077x304
Hosted by our friends at: