The Certified Breakfast Club: Keeping It Cool
Collaborate with fellow NAAEI credential earners in a roundtable format.
---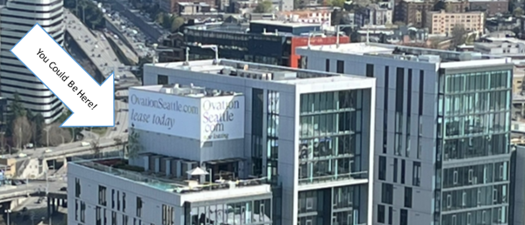 Conflict Resolution and De-escalation are heavy topics, but at this month's Cerfified Breakfast Club we are going to share tips on how to keep your cool in intense situations.
Network with your fellow credential holders...see old friends and make new ones! This industry is all about relationships!
Who Should Register:
Anyone who holds a CAM, CAS, CAMT, CAPS or CALP credential!
Facilitator:

Jeanele Bolder, National Trainer, 11 Residential
*Open to ALL WMFHA member credential holders in good standing (CAM, CAS, CAMT, CAPS, CALP, AIME, SHCM).
---
Pricing: $25 - Credential Holders Only
Attendees (15)
Shannon Allen
Regional Manager - Washington
Ad-West Realty
Jaymie Barth
Property Manager
Palladium
Jamie Beatty
Community Manager
Quarterra
Jeanele Bolder
Regional Trainer
11Residential
Andrew Epperson
Community Manager
Epic Asset Management, Inc
Elizabeth Forkell
Regional Property Manager
Simpson Property Group
Tyler Freed
Sr. Community Manager
Greystar
Wini Leung
Vice President, Property Operations
Quarterra
Felicity McDougall
Commercial Account Executive
Service Master of Tacoma
Chea Morgan
Regional Property Manager
Greystar Real Estate Services
Katie Phelan
Executive Vice President
1UP Floors
Laina Pickrel
Regional Portfolio Manager
FPI Management
Rich Rye
Sales, Marketing, Project Management
1-800 Water Damage
Stephanie Slendebroek
Regional Manager
FPI Management
Margie Wiseman
Sales Manager
HD Supply Facilities Maintenance
Attendees will earn one continuing education credit (CEC)!
---
Photo Release:
Washington Multi-Family Housing Association (WMFHA) events may be photographed or video recorded. By participating in this event, you consent to your photograph/video recording being used for promotional purposes including but not limited to WMFHA promotional material, website, and social media.
Sponsored By: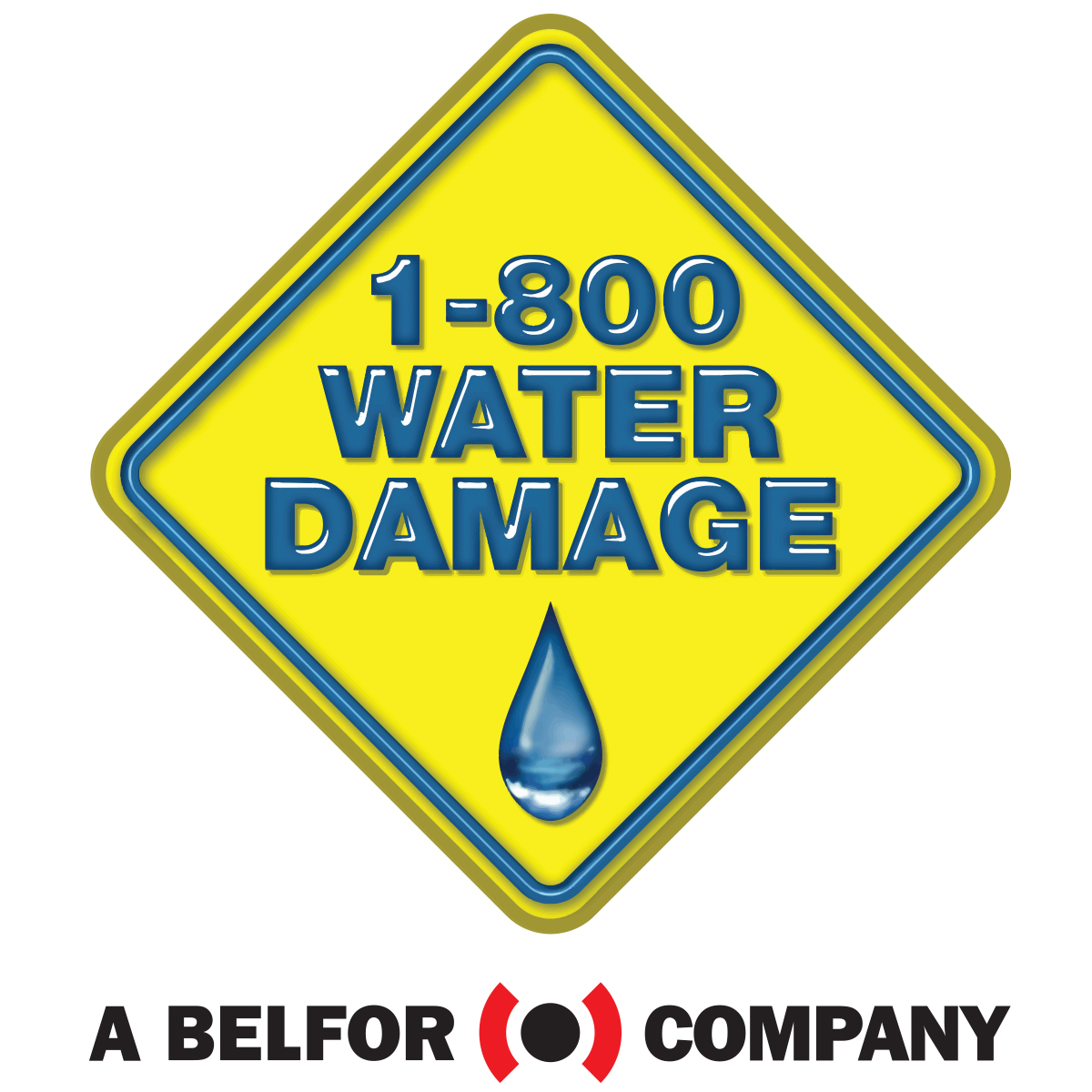 For More Information: