Back to Events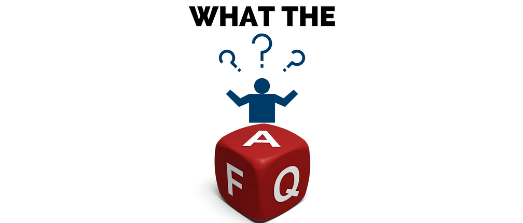 What the FAQ, Seattle?
Everything you should be asking about new laws in Seattle.
Wednesday, November 10, 2021
10:00 AM - 11:00 AM (PST)
Event Details
Introducing What the FAQ?, a periodic opportunity to ask questions about state and local laws.
This members only benefit will be provided to a limited number of attendees on a periodic basis to answer your questions about the confusing landscape in Seattle and other local jurisdictions.
Speaker: Brett Waller
---
Pricing:
$29 Members Only
--- Alexander Zamora
Operations Manager
Blanton Turner
Amy Williams
VIce President of Epic Management Services
Epic Asset Management, Inc Andrew Hermer
EVP of Operations
Epic Asset Management, Inc Brian Biladeau
Community Manager
Sherwood Gardens
Cara Munson
Investment Manager
Indigo Real Estate Services Carisa Kemper
Community Manager
Stazione 25 Chanel Griffen
Portfolio Manager
Centro Management LLC Chelsea Brannan
Regional Manager
Saratoga Capital, Inc Christi Kauffman
Regional Manager
Hive David Ostrer
Regional Manager
Avenue5 Residential Emily Foster
Regional Property Manager
AMC, LLC Eric Jensen
Bonavista Management, LLC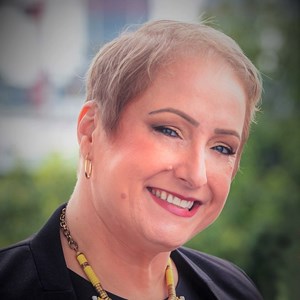 Erin Heathers
Regional Manager
Epic Asset Management, Inc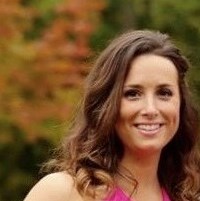 Genevieve Ail
Vice President - Client Strategy Group
Avenue5 Residential Gil Schoonover
Community Manager
Overlook at Westridge Jennifer Stone
Director of Marketing & Training
Taylor Land Two Jessica Park
Community Manager
LeeAnn Joanne Woods
Regional Manager
Pacific Living Properties John Jones
Associate Vice President of Operations
Avenue5 Residential John Stoner
Principal
Pacific Crest Real Estate, LLC Kara Roy
Community Director
The Residences at 3295 Karli Hoffman
Vice President of Residential Property Management
Tarragon Property Services Kayla Stevens
District Manager
Hunters Capital Kriste Buck
Regional Manager
MHE Real Estate Laura Bach
Senior Regional Manager
Cushman & Wakefield Laura Flippin
Senior Community Manager
Coast Property Management Lauren Trujillo
Area Manager
Equity Residential Lindsay Jacobs
Regional Associate
Epic Asset Management, Inc Mary Abraham
Assistant Community Manager
Stonemeadow Farms Mayra Melchor
Assistant Manager
Cedar Park Michelle Hall
General Manager
Bozzuto Michelle Marchello
Regional Property Manager
GRAN, Inc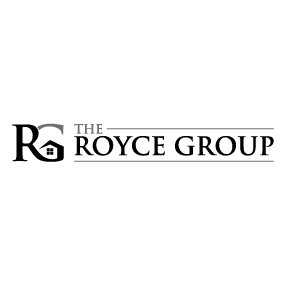 Michelle Saab
Management
The Royce Group, Inc. Miranda Kamakahi
Regional Manager
Bonavista Management, LLC Nicole Shrum
Community Manager
Vesper Apartments Rachel Harmon
Operations Support Specialist
Griffis Residential Sarah Hart
Regional Manager
Sares Regis Group Sarah Malone
Regional Vice President
Bozzuto Shannon Dustin
Vice President
Pacific Living Properties Shannon Hammond
Regional Manager
Greystar Real Estate Services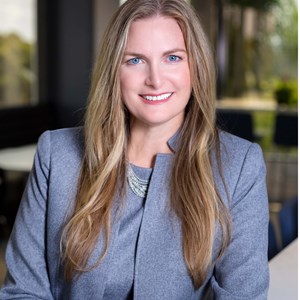 Sheri Druckman
Vice President of Business Development
Sares Regis Group 8 Other Registered Attendees
For More Information: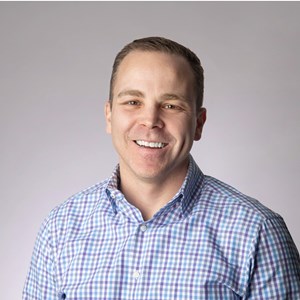 Brett Waller
AFT
General Counsel
HNN Communities
(425)286-2497