WMFHA Wednesdays- Organized Chaos - Time Management Tips & Tricks
New Year...New You! Start 2024 with a clean slate and clear mind.
---
Wednesday, January 10, 2024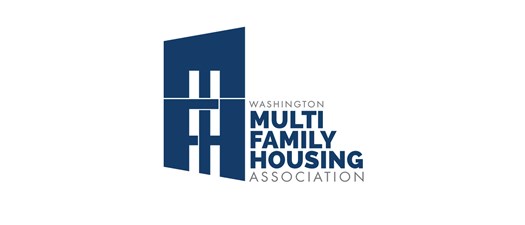 Working in property management can be chaotic! But, how much of the chaos is self-inflicted? This one-hour high-energy session will help us self reflect about how we approach our daily operations and identify strategies to make us more productive and efficient. After you attend this class, you might even find time to finally schedule a vacation!
We will also be sharing time management resources that you can implement immediately.
This class is ideal for any of our property management onsite teams, corporate staff or supplier partners.
This class is eligible for 1 continuing education credit.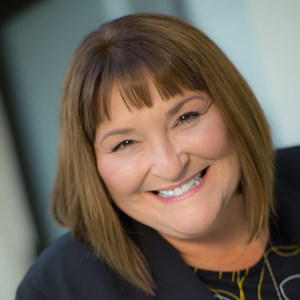 Facilitator: Yolanda Armijo, EVP of Training & Organizational Development, 11 Residential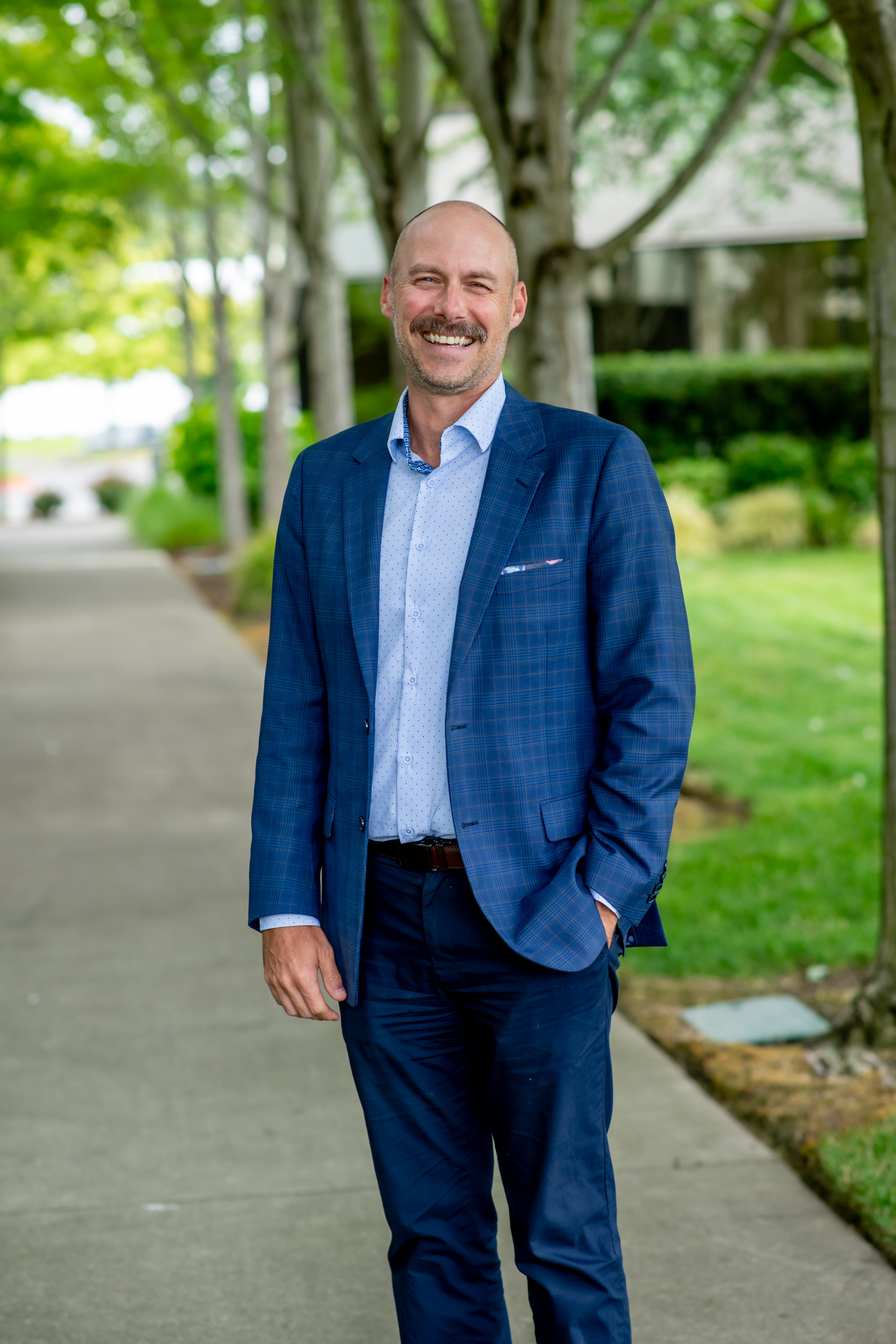 Facilitator: Jason Loughridge, Career Development Manager, WMFHA
For More Information: