Back to Statewide Supplier Directory
Company Overview
Alliance Flooring was established in 1995 to provide the highest level of service and products within the Multi-family industry. 25 years later, through those founding principles we have grown to become one of the largest flooring providers on the West Coast. We continually focus on being the industry leader offering superior value and service for our customers.
Special Offers
Are you doing a rehab? We have the capability of giving you a real time estimate! Ask us today!
NEWLY IMPLEMENTED PROCEDURES ON ALL INSTALLS: • Our installers will be calling sites prior to their arrival to have units unlocked. • During installations, no maintenance staff or other vendors working in the unit/area at the same time. If maintenance needs access for any reason, we will vacate the unit during that time. Please communicate to our office if this is necessary so we can contact our installer. • Upon completion, a call will be made to your office staff notifying you the job is complete and the unit can be locked up. • OCCUPIED UNITS: Occupied Units will be scheduled on a unit by unit basis. The resident will need to be out of the unit while any work is being done. Please do not hesitate to call us if you have any questions at (253) 856-1288.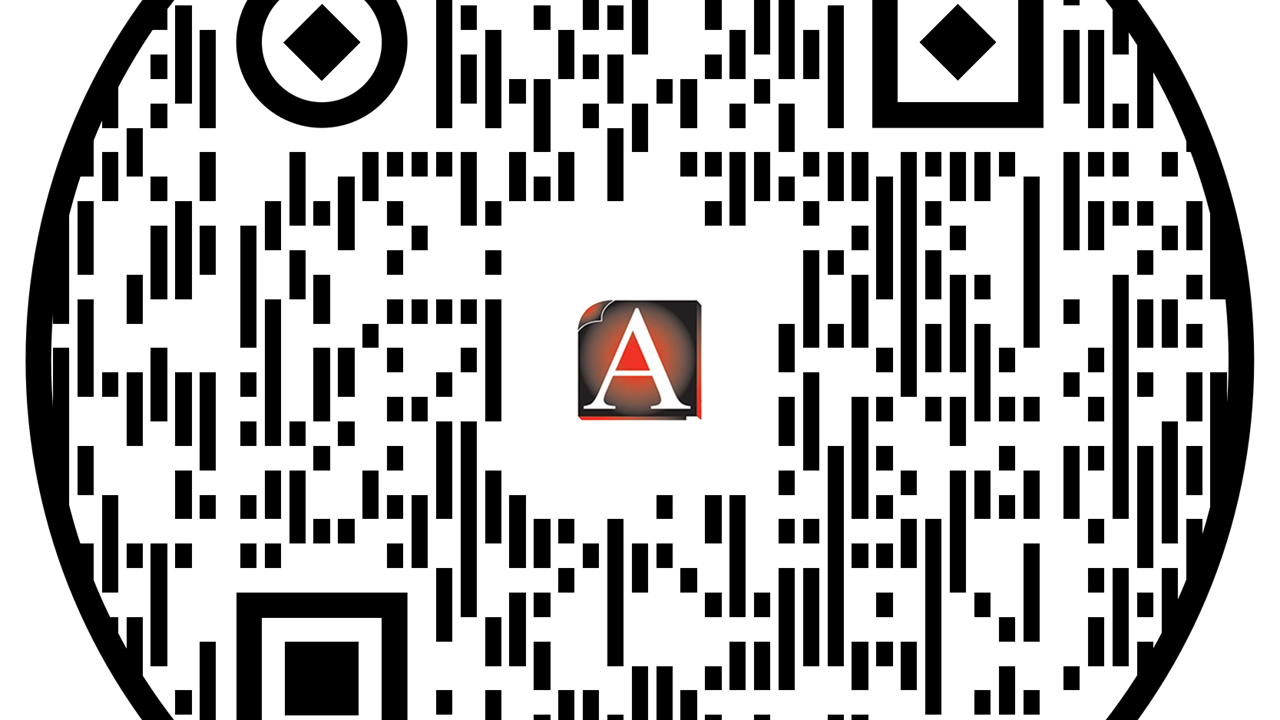 Supplier Member
---
Areas of Expertise
Carpet and Flooring Providers, Construction Services - General Contractors, Construction Services - Renovation