Brightview Landscape Services
21909 76th Dr SE Woodinville, WA 98072
Supplier Member
Member Since: 2017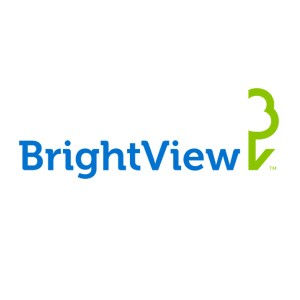 Organization Overview
BrightView Landscape Renton, WA offers a variety of landscape services, such as maintenance, snow and ice, water management, and tree care. Our crews are local to King County and have the knowledge and know-how to care for your Renton property expertly.

With a steadfast focus on you and your goals, we're changing the way landscape services are delivered. Our depth of experience makes us a seamless partner for the entire lifecycle of your landscape.

MAINTENANCE
WATER MANAGEMENT
TREE CARE
SNOW & ICE
SUSTAINABILITY
LANDSCAPE IMPROVEMENTS
Special Offers
Refine your landscape scope to reduce your burden, but maintain property integrity.
Brightview continues to operate because landscape is an essential service, necessary to maintain infrastructure. Know that if you need landscape services during this difficult time, you can count on us to deliver—both in service and safety.

We understand that many of you are looking for ways to temporarily modify your existing landscape maintenance scope while protecting your property. We will give you guidance on how to do so without compromising the safety or visual integrity of your property.

We are not just committed to taking care of your landscape, we're committed to taking care of you. Please let us know if there's anything we can do for you, or if you'd like to schedule some time to walk-through our updated processes over the phone or virtually through Skype.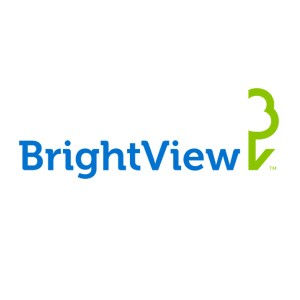 Areas of Expertise
Landscaping, Stormwater Management/Maintenance