Malone's Landscape Management, Inc.
PO Box 9260 Covington, WA 98042
Supplier Member
Member Since: 2018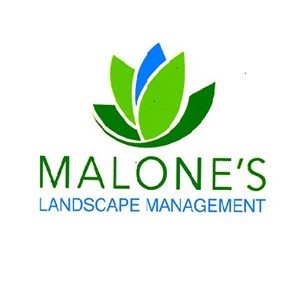 Organization Overview
Full service landscape design, build + management firm proudly serving the PNW.
Family owned and operated since 1991.

Our Mission: To offer our clients the very best horticultural products and services in the Pacific Northwest. We do this by employing people who care about their work, who care about others, who care about the environment, and care about themselves. Together, we step forward each day to exceed the expectations of our clients.