RESIDE
6525 240th St SE Suite B Woodinville, WA 98072
Supplier Member
Member Since: 2006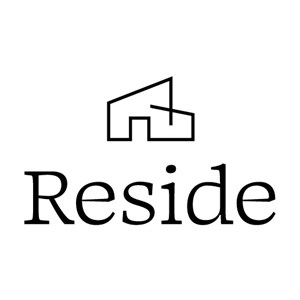 Organization Overview
For over 30 years, RESIDE formally ABODA has been a leading provider of global housing, cleaning services, regional furniture rental/ sales and property management.

Recognized as an industry leader for its service, quality, flexibility and attention to detail, RESIDE has earned the trust of thousands of corporate, residential and Multi Family onsite clients. Who use our services across the board for,
Common Area Cleaning
Unit Turns
Carpet Cleaning for buildings and units
Rental Furnishings - Ready to rent furnished units, Models, with help from our stagers.
Add some charm for hard to rent units. Property guest suites.
Purchase and lease of high-quality contemporary furnishings, electronics and housewares.
Listing homes with our property management division.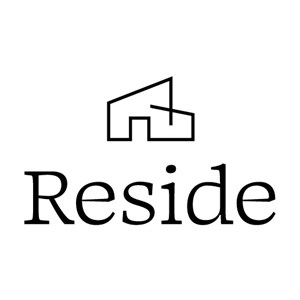 Andrea Hale
Account Executive - Cleaning and Rental Furnishings
Areas of Expertise
Cleaning and Housekeeping, Corporate Housing/Relocation, Furniture Sales/Rentals