Back to Statewide Supplier Directory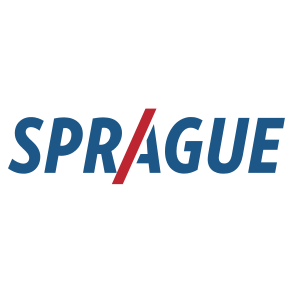 Organization Overview
Innovative Pest Solutions Specializing in Multi-Family Housing, Home Owner Associations, Assisted Living, and Hotels. Specializing in general pest control (Rodents, Ants, Cockroaches, and bed bug eradication), Disinfectant services for Human Corona Virus. 10% discount on disinfecting services when you mention WMFHA.
Special Offers
Disinfecting Service - Human Corona Virus 10% discount when you mention WMFHA.
Our technicians will disinfect your buildings common areas by appropriately applying EPA and FDA approved disinfectants against human Corona viruses and many other common viruses. During this pandemic, we want to continue to provide the essential services you need to keep your facility and your people safe.
Supplier Member
---
Areas of Expertise
Inspections, Pest Management