Bartlett Tree Experts
11120 E Empire Ave Ste #3 Spokane, WA 99206
Supplier Member
Member Since: 2019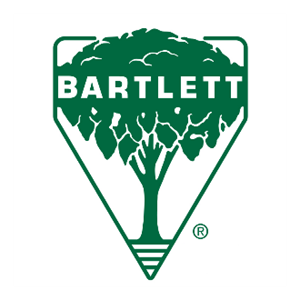 Organization Overview
Bartlett Tree Experts has offices in Kenmore, serving Seattle and the North Sound; Spokane, serving eastern Washington; and Clackamas, OR, serving Longview, Vancouver, and southwestern Washington.

Our certified arborists are committed to helping local businesses and residences maintain beautiful, healthy trees and shrubs. We provide tree pruning, removals, planting, and transplanting. We also specialize in diagnosing tree and plant diseases and pest problems, as well as providing spray treatments, plant health care, and the scheduled landscape maintenance and monitoring critical to maintaining commercial properties.

Bartlett Tree Experts was founded in 1907 and is the world's leading scientific tree and shrub care company. The Bartlett office nearest you is supported by Bartlett's global resources and the Bartlett Research Lab, an advanced scientific research facility, enabling us to provide soil sample analysis, plant diagnostic services, and scientifically based landscape management recommendations that just aren't available from smaller tree services. We are committed to providing safe and scientific tree care along with quality service that meets or exceeds the standards of the arboriculture industry.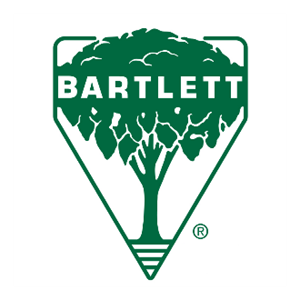 Areas of Expertise
Landscaping, Tree Care/Tree Management