Bath Fitter
6900 220th St SW Kent, WA 98032
Supplier Member
Member Since: 2009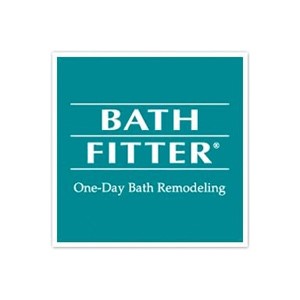 Organization Overview
We specialize in five services:
1-One-piece wall surrounds for baths and showers.
2-Custom tub liners, (a permanent solution to peeling, painted tubs and chips or rust).
3-Showers and tubs, (custom and standard).
4-Tub to shower conversions, (for the aging population).
5-Flat floor ADA and Senior Access showers, customize to your needs.
For over 30 years Bath Fitter's focus has been in the bath and shower arena, we specialize in Acrylic tubs/showers and surrounds. Acrylic is 100% nonporous with a life-time guarantee, never to mold/mildew or stain/fade. A long term solution for reducing maintenance, reducing down time and reducing construction costs. All labor is performed by our in-house employee's. All materials are made in Bath Fitter Factories; and installs are completed in one day.
Locally, we service and install all locations in Puget Sound, with two showrooms and warehouses in Mountlake Terrace and Kent.
Projects, Re-habs, and new construction, we will evaluate and offer solutions and pricing working within your budgets, offering a lifetime product that reduces your annual maintenance costs.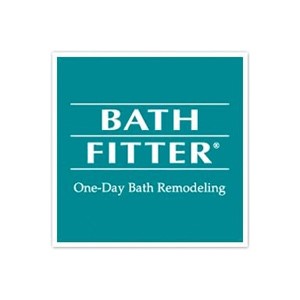 Areas of Expertise
Bathroom/Kitchen Countertops / Cabinets / Vanities