Charter Construction
980 S Harney St Seattle, WA 98108
Supplier Member
Member Since: 2023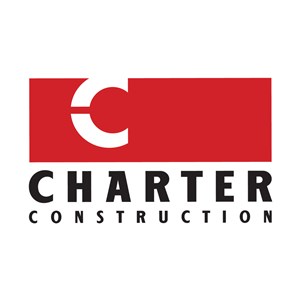 Organization Overview
Charter Construction has incorporated the motto "whatever it takes" for forty years. We have approximately 250 employees represented in our Seattle, Portland, and Idaho offices, which gives us the ability to dedicate manpower necessary for large projects when needed.

Charter Construction and its partners offer full disaster recovery, emergency response services and reconstruction in Oregon, Washington, and Idaho. With strong leadership, efficiency, and quality control central to everything we do, clients can feel confident that Charter will respond quickly and professionally to restore their property. This team's goal is to be the most trusted service provider of restoration and emergency response services for commercial and multi-family clients. We are a mid-size company with the ability to manage projects in a cost-effective manner. Our size allows us to act quickly without the burden larger companies have. Our 4 teams give us expertise in building envelopes, construction assemblies, demolition, and property restoration.

Our Disaster Solutions and Reconstruction team is the first responder to major losses. We have trusted relationships with Insurance Agents, Insurance Brokers, Community Managers, Concierges, Building Engineers, and homeowners that contact us for fire loss, water loss, and storm damage. Our goal is to provide 24/7 response, then quickly and efficiently restore client's homes or businesses. We work with our vendor partners to provide clients with complete restoration services. We provide initial oversight to ensure the demolition is done properly and for ease of reconstruction. This way you have 1 point of contact for the entire loss process.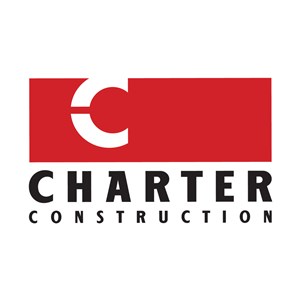 Areas of Expertise
Disaster Response/Repair/Restoration, General Contractors, Restoration Services