Davis Door Service, Inc.
2021 S Grand St Seattle, WA 98144
Supplier Member
Member Since: 2023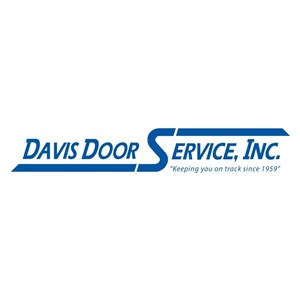 Organization Overview
Davis Door Service, Inc. provides repair and installation for commercial coiling doors, roll-up doors, high speed doors, swinging and sliding gates, and walk thru doors and hardware. We provide service 24 hours per day. Davis Door also has a manufacturing division that builds doors designed for multi-family/mixed use garages, as well as gates and specialty fence enclosures. Our dedicated team of professionals has been serving the Puget Sound area since 1959.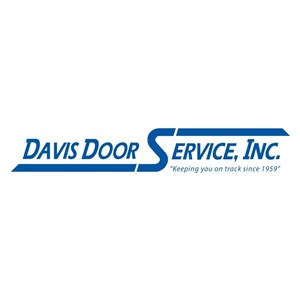 Areas of Expertise
Construction Services - Renovation, Fencing, Decks & Railings, Other