Back to Western Washington Supplier Directory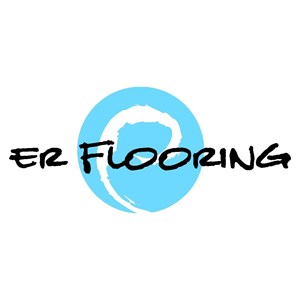 Company Overview
ER Flooring values and puts a high priority on personal relationships with its employees and clients. ER Flooring provides reliable quality work. ER Flooring has created a web-based scheduling app; which allows our clients direct access to schedule their flooring replacements. ER Flooring continues to invest in technology that will save its clients time and money.
Special Offers
ER Flooring is your multi-family flooring solution!
ER Flooring has been authorized as an essential business and is providing flooring during the COVID-19 outbreak for multi-family. ER Flooring welcomes new clients. Contact us for a special introductory offer!
Supplier Member
---
Areas of Expertise
Carpet and Flooring Providers