HFO Investment Real Estate
2424 SE 11th Ave Portland, OR 97214
Supplier Member
Member Since: 2019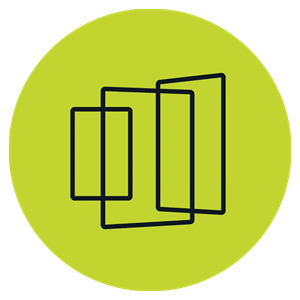 Organization Overview
We are a Portland, Oregon-based commercial real estate brokerage firm with an exclusive focus on apartment properties in Oregon and Washington.

HFO passionately pursues client success through strategic collaboration. The company is known for its ability to attract the largest possible pool of buyers. HFO offers substantial no-cost client services, including complimentary industry-specific events, market news, original video programming on HFO-TV and weekly Multifamily Marketwatch Podcasts.

From its inception, HFO has operated in sharp contrast to most of its industry competitors, using intra-office collaboration to provide service to a wider range of customers through sales velocity and development of loyal client relationships. Since its founding in 1999, HFO has been involved in the sale of more than 32,000 apartment units valued at over $3.6 billion.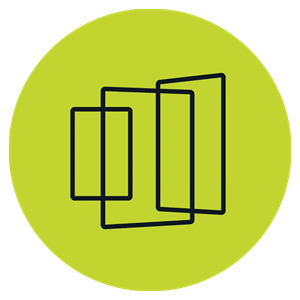 Areas of Expertise
Real Estate Brokerage Services