Lara Holmes
Director of Business Development
Fikes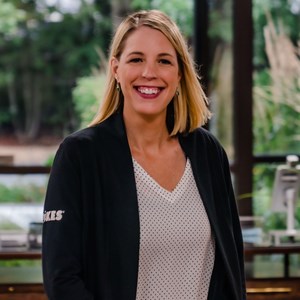 Professional Bio
Fikes has been providing various services and products to the multi-family industry all over Western Washington for 15 years. Our Multi Family Offerings Include:

* Disinfectant Electrostatic Service
* Sanitation and Deep Cleaning
* Aroma Scenting
* Trash Chute Cleaning
* Maintenance Supplies
* Odor Control
* Pest Control

Our promise is that if we can't help your property enhance your image, reduce your costs or save valuable time then something of value on us for being provided the opportunity. Thank you in advance for considering a partnership with Fikes!
Parent Company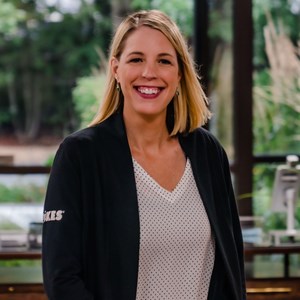 Awards
2016 Fikes Esteemed Annual Employee of the year Award
Volunteer Work
United Way Champion Volunteer