PREM1ER LLC
23515 NE Novelty Hill Rd Suite B221 #126 Redmond, WA 98053
Supplier Member
Member Since: 2022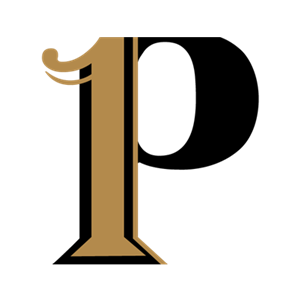 Organization Overview
WHO WE ARE:

PREM1ER was created to serve the multi-family industry by assisting in all facets of interior renovations. Comprised of industry experts from the multi-family sector and construction trades, we truly understand and know what our clients are looking for.

We strive to offer the most honest and ethical approach to renovations. If you are an owner, management company or contractor, PREM1ER has a product and service for you. Our team of experts is ready to help you develop strategies for not only surviving but thriving in the future.

We aim to bring interior renovations together by utilizing partnerships in the marketplace to bring real-time costs to save our clients time and money.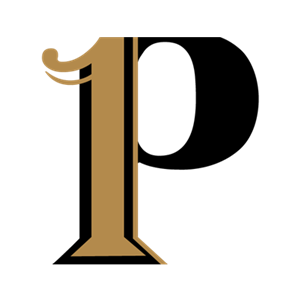 Areas of Expertise
Construction Services - Renovation, General Contractors, Paint / Painting Services