ServiceMaster of Seattle
15000 Redmond-Woodinville Rd NE Suite B600 Woodinville, WA 98072
Supplier Member
Member Since: 2018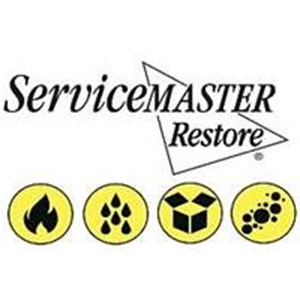 Organization Overview
My role with ServiceMaster as the Commercial Development Manager is to work closely with property and portfolio managers to manage and minimize business interruption, quickly and effectively after an unfortunate event or disaster. My goal is to provide a single source solution that provides the convenience of one point of contact throughout the restoration process and fits their exact needs. I am excited to develop lasting relationships and trusted services with property managers and their clients to complete restoration, all so they can get back to business faster.

My experience…
Before joining ServiceMaster, I served in law enforcement for over 25 years as a police officer and detective. It was an honor to serve and protect the community and citizens in their time of need and I bring that experience and dedication to my role with ServiceMaster. Managing chaos, coordinating major incidents, problem solving and clear communication are critical skills that I bring to serve our customers and clients.

About me….
I was born and raised in Wyoming and moved to the Seattle area after I graduated from College from the University of Wyoming. I obtained my BA in Marketing with a minor in advertising. I love the Northwest and like to stay active in the outdoors and at sporting events with my son.



Special Offers
Experts in the COVID 19 Disinfecting process- and three stage preventative disinfection process
In a crucial situation such as COVID-19 exposure, you need experts who not only know how to properly disinfect your facility but have experience in doing so. ServiceMaster Recovery Management understands the delicate nature of managing a disinfecting project when a facility is exposed and will work with you to make sure all aspects of your project are handled with the utmost professionalism.

If your facility has a confirmed or suspected case of COVID-19 coronavirus, ServiceMaster Recovery Management has established protocols to provide the most effective disinfecting available. We developed these protocols and procedures by working with renowned experts in the field of environmental science. We will provide a detailed scope for every job to ensure the facility disinfection plan is followed including disinfecting procedures, employee personal protective equipment, and disinfectant product use. In addition, we have a clear project communication plan to keep all stakeholders updated each step of the way. We understand that often the impact of exposure to a virus such as COVID-19 goes beyond the facility itself and affects the morale of personnel, customers, residents, students and even the general public. Having an effective disinfection plan completed by leading experts in the field of clean up and remediation is critical.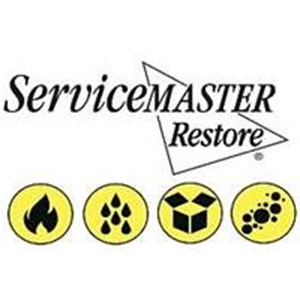 Areas of Expertise
Disaster Response/Repair/Restoration, Mold Remediation, Restoration Services