Back to Events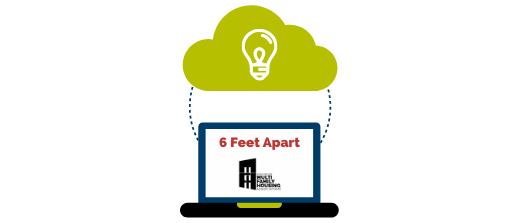 6 Feet Apart: Leading with Compassion
Information. Motivation. Connection.
Tuesday, April 14, 2020
Event Details
WMFHA's new webinar!
These free sessions are designed to keep you informed, motivated and connected - from a safe distance!
Leading with Compassion: Property Management Under Stress
There's a saying for times like these: "a system under pressure reveals its cracks." The coronavirus pandemic has drastically changed how multifamily workplaces operate – and is revealing the cracks in companies' workplace culture. Teams are adapting to heightened risk and uncertainty while trying to best serve their stressed residents. How can multifamily leaders help team members to stay positive and productive during these turbulent times? Join us for a discussion of real-world strategies to keep teams informed and engaged.
Thank you for joining us! Aaron Honig
Director of Construction Management
FPI Management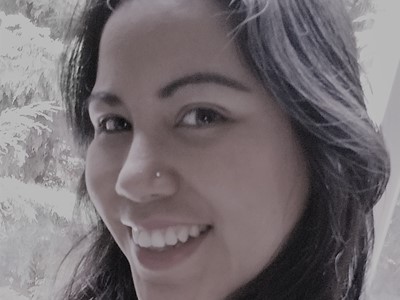 Adali Koenig
Community Manager
Collins Junction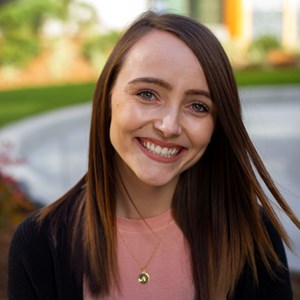 Alexandria Gerke
Community Director
The Pop Alice Hart
Regional Property Manager
GRAN, Inc Alvaro Herrera
Property Manager
Epic Asset Management, Inc Amber Heim
Community Manager
The LeeAnn
Amy Curtis
Investment Manager
Indigo Real Estate Services Ashley Souto
Marketing Manager
HNN Associates, LLC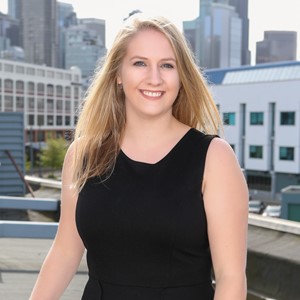 Audrey Riddle
IMPACT Program Ambassador
Goodman Real Estate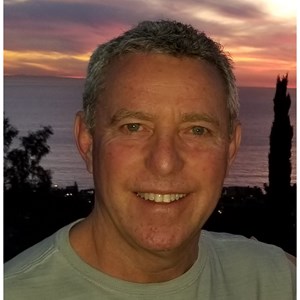 Barry Savage
Regional Vice President
Resource Management, Inc. Becki Rabe
Regional Property Manager
GRAN, Inc Brenda Johnson
Real Estate Controller
Centennial Real Estate Investments Brian Theriault
Community Manager
Villages at South Station Brittany Fortman
Property Manager
Regency Apartments Brittany Matthews
Regional Manager
Independent Living, Inc.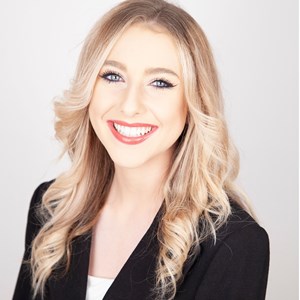 Camlynne Davis
Account Manager
HARBRO Emergency Services and Restoration Cindy Lien-Kessner
Community Manager
Park Edmonds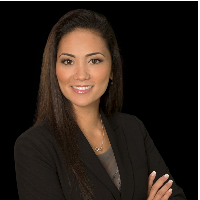 Crystal Esposito
Senior Business Manager
Crestview West Apartments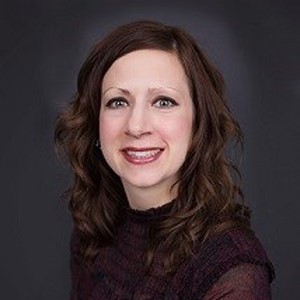 Dayna Lamb
Senior Vice President
Coast Property Management Deanna Jones
Olympia Wilderness Donald Craft
Maintenance Technician
Griffis Seattle South at Brookside Dorene Bowe
Manager
Coventry Estates
Dustin Green
Community Manager
Cerasa Emily Foster
Regional Property Manager
Lodge at Peasley Canyon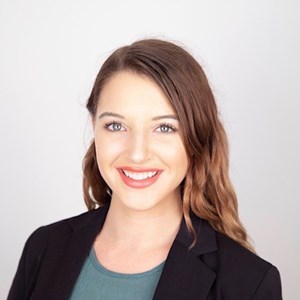 Emma Williamson
Business Development Manager
HARBRO Emergency Services and Restoration Evan Brown
Investment Portfolio Manager
Goodman Real Estate Hailey Gorman
Executive Assistant
Epic Asset Management, Inc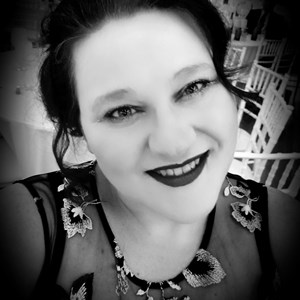 Heather Blume
Imagination In Charge
Behind the Leasing Desk
Heather Edwards
Marketing & Training Director
Apartment Advantage Staffing Heidi Anderson
Dir of Community Engagement and Partnership Mgr
HNN Associates, LLC Jan Wieder
Designated Broker
Powell Property Management
Jason Loughridge
Training and Development Lead
GRE Management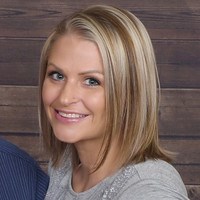 Jenille Kromm
Project Coordinator: Property Management
Great Floors
Jessica Fowler
Multi Site Community Director
Riverside 9 Jessica Hart
Director of Training
Allied Residential Jodi Stach
Director of Business Development - Northwest
CheckpointID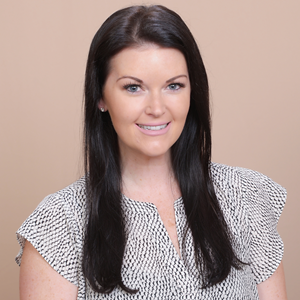 Kaleen Skersies
Brand Manager & Executive Assistant to the CEO
Walls Property Management Katie Crothers
Property Manager
Windsor Crossing
Katie Phelan
Executive Vice President
1UP Floors Kayla Wilson
Regional Manager
Coast Property Management Kelli Cousineau
Community Manager
The M Apartments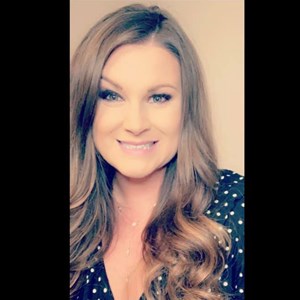 Kimberly Dvorcek
Senior Regional Manager
Pinnacle Kirk Downey
Chief Operating Officer
Liberty Rent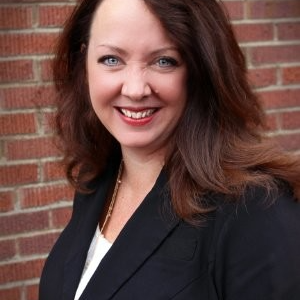 Kris Buker
Regional Director
Bell Partners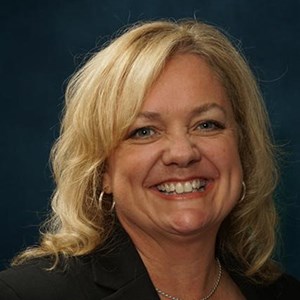 Laura McGuire
Asset Manager
First Pointe Management Group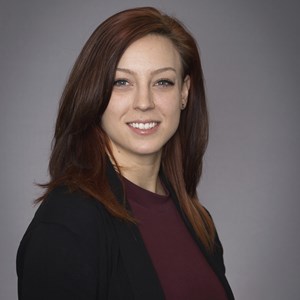 Laura Powelson
Comcast Business Senior Account Executive
XFINITY Communities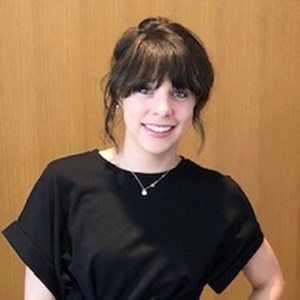 Leahe Wyatt
Community Manager
Olympic Village Apartments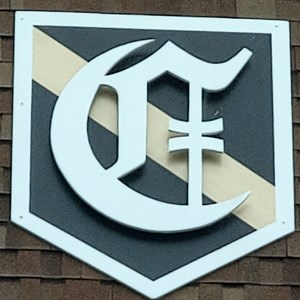 Leta Blackwell
Community Manager
Chateau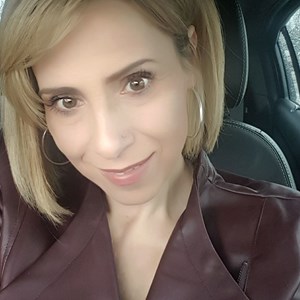 Lisa Catello
Branch Manager
The Liberty Group
Lizbeth Garza
Digital Solutions Consultant Executive
RentPath Maleah Galyon
Bellwether Apartments Mandi Hansen
Community Manager
Lodge at Peasley Canyon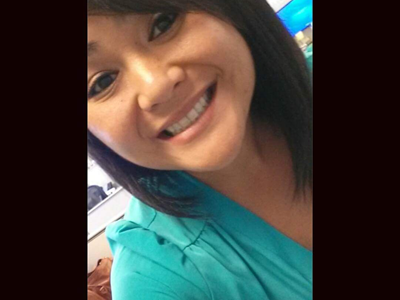 Maria Izah Dazo
Community Manager
Waterford Place Maryanna Hedge
Business Manager
Gibson and Associates - The Grand on Broadway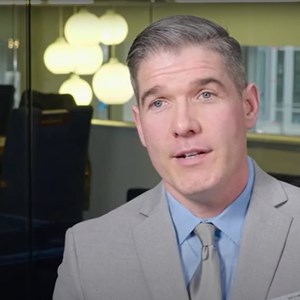 Matthew Stibbs
Area Regional Manager
Stadium Place Michelle Marchello
Regional Property Manager
GRAN, Inc Neva Simmons
Community Manager
Park 77 Apartments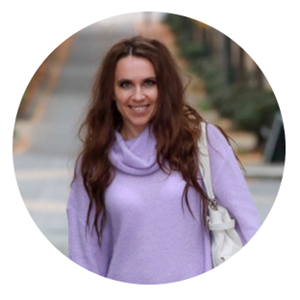 Olga Graves
Manager Outside Sales
CenturyLink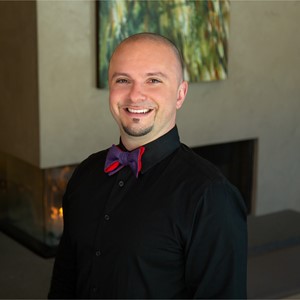 Pascal Coufal
Property Manager
The Century Rafael Garcia
Asset Manager
Avanath Realty, Inc Ricky Jaden
Maintenance Technician
Regency Apartments
Rob Pendleton
Regional Sales Director
HD Supply Facilities Maintenance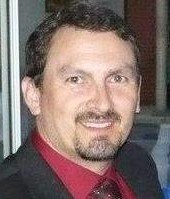 Robert Duke
Business Development Manager
Phoenix Protective Corporation Salena Garberg
Leasing Professional
Griffis North Creek Bothell Sandra Butler
Community Manager
Avanath Realty, Inc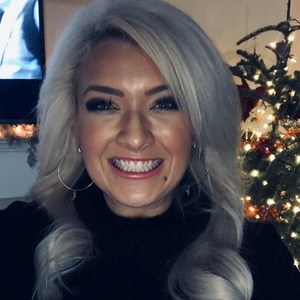 Sarah Allworth
Regional Manager
Taylor Land Two Sarah Rosenberger
Senior Community Manager
SUHRCO Residential, LLC Sharon Stanfield
Community Manager
Kelsey Ridge Sheila Knight
Manager
Breckenridge Apartment Homes Shelly Gil
Regional Manager
Woodspear Properties
Sherilyn Butler
Regional Property Manager
Lincoln Property Company Sidneigh Barks
Assistant Property Manager
Pillar Properties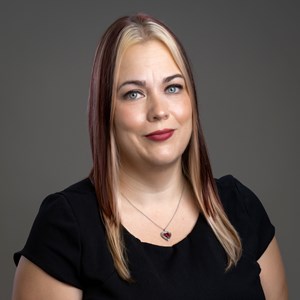 Stephanie Fromont
Regional Manager
Coast Property Management Susan Hernandez
Assistant Community Manager
Griffis North Creek Bothell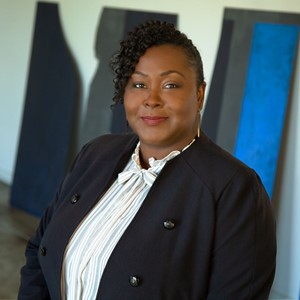 Tasha Witherspoon
Community Manager
The Lyric Tatiana Strench
Area Manager
The Village at Union Mills
Tricia Johnson
Director of Events
WMFHA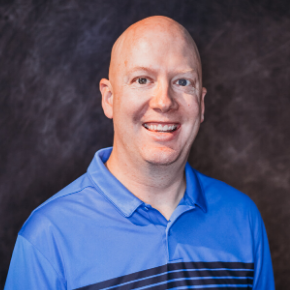 Ty Fowler
Regional Account Executive - Spokane
Alliance Flooring Services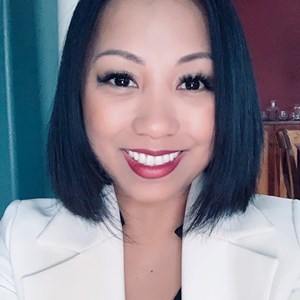 Vera Llorente
Regional Portfolio Manager
Security Properties Residential Wesley Jones
Managing Director
Coast Property Management
8 Other Registered Attendees