Back to Events
Event Details
Validate your knowledge, enhance your reputation and credibility, and boost your confidence!
This program is designed as an introduction for new maintenance professionals or as a refresher for the veteran employee, giving you the knowledge and tools necessary to run an effective maintenance program. Maintenance expenses are the single largest controllable element in any operating budget.
Technical Courses Include:

Interior & Exterior Maintenance and Repair
Electrical Maintenance and Repair
Plumbing Maintenance and Repair
Heating Systems Maintenance and Repair
Air Conditioning Maintenance and Repair
Appliance Maintenance and Repair

Online Soft Skills Courses Include:

Welcome to the Industry
Customer Service
Teamwork
Time and Project Management
Money Matters
Documentation and Paperwork
Maintenance & Emergencies
Safety First
Compliance
---
Designation Requirements:
Have at least 12 months experience in the apartment industry 
Successfully complete the nine courses
Receive a passing grade of at least 70% on each of the two online comprehensive exams
Complete all the requirements during the 12 month candidacy period 
---
Photo Release:
Washington Multi-Family Housing Association (WMFHA) events may be photographed or video recorded. By participating in this event, you consent to your photograph/video recording being used for promotional purposes including but not limited to WMFHA promotional material, website and social media. Anders Redfern
Maintenance Supervisor
Tarragon Betty Halbert
South End Maintenance Tech
Park 16 Carl Knop
Maintenance Technician
Epic Asset Management Carlos Castellanos
Maintenance Supervisor
Epic Asset Management Daniel Becerra
Maintenance Supervisor
Epic Asset Management Danny Yeaman
Maintenance Supervisor
Tarragon Property Services Dennis Duarte
Deferred Maintenance Supervisor
The Royce Group, Inc. Elmer Lopez
Maintenance Supervisor
Epic Asset Management Fred Nathan
Pillar Properties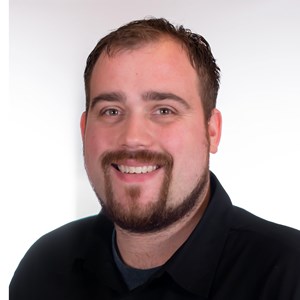 Jake Straight
Maintenance Supervisor
Thrive Communities James Ohrn
Area Maintenance Manager
Avenue5 Jared Worley
Maintenance Supervisor
Cielo Joe Whitted
Maintenance Technician
The Royce Group, Inc.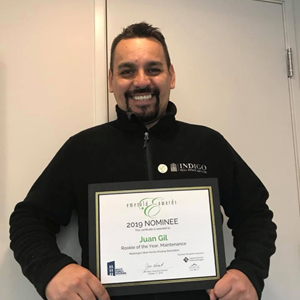 Juan Gil
Maintenance
Indigo Real Estate Services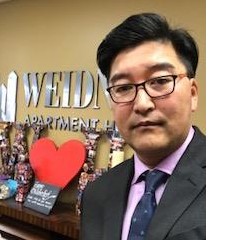 Khos Erdene Tsogbadrakh
Maintenance Service Manager
Watercrest Apartment Homes Roman Pankovets
Maintenance Supervisor
Willow Tree Grove Valentyn Kostenkov
Maintenance Manager
Solara Weston Thomas
Maintenance
Gateway
13 Other Registered Attendees
Agenda
October 10
9:00 AM - 5:00 PM

Orientation/Interior and Exterior Maintenance and Repair

October 24
9:00 AM - 5:00 PM

Electrical Maintenance and Repair

November 13
9:00 AM - 5:00 PM

Plumbing Maintenance and Repair

November 14
9:00 AM - 5:00 PM

Plumbing Maintenance and Repair (Day 2)

November 19
9:00 AM - 5:00 PM

HVAC Systems Maintenance and Repair

November 20
9:00 AM - 5:00 PM

HVAC Systems Maintenance and Repair (Day 2)

December 4
9:00 AM - 5:00 PM

Appliance Maintenance and Repair

December 5
9:00 AM - 5:00 PM

Appliance Maintenance and Repair (Day 2)
For More Information:
Sloane Cerbana
Director of Career Development
(425)656-9077x301
Pricing:
Regular (4/27 - 8/31): $1,450 Member | $1,650 Non-Member
Late (9/1 - 10/3): $1,600 Member | $1,800 Non-Member
---
Thanks to our class sponsors: