Coffee Connection: Get to Know Angie Bentler
Get to know WMFHA leadership.
---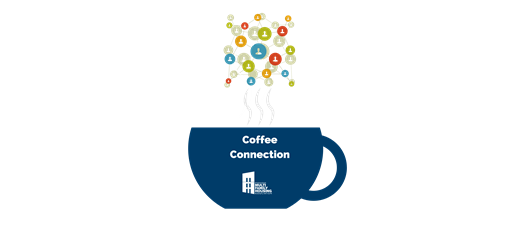 WMFHA's Coffee Connection allows you to get to know your board members! We all crave personal interactions and connections. WMFHA board members are now hosting coffee conversations to bring us all together online.
These will be intimate conversations and attendance is limited. Take this opportunity to build better relationships with WMFHA leadership and the membership at large.
WMFHA leadership is here for you. We can't wait to catch up!
Attendees (35)
3 Other Registered Attendees
Have coffee with:
Angie Bentler - Pacific Crest Real Estate, Board Member