Back to Events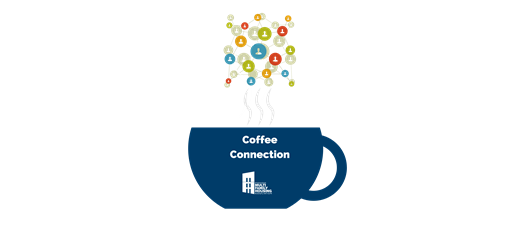 Coffee Connection: Get to Know Angie Bentler
Get to know WMFHA leadership.
Friday, August 12, 2022
Event Details
WMFHA's Coffee Connection allows you to get to know your board members! We all crave personal interactions and connections. WMFHA board members are now hosting coffee conversations to bring us all together online.
These will be intimate conversations and attendance is limited. Take this opportunity to build better relationships with WMFHA leadership and the membership at large.
WMFHA leadership is here for you. We can't wait to catch up!
Aaron Douglas
Multifamily Broker | Podcast Host
HFO Investment Real Estate Alexander Behar
Regional Manager
Coast Property Management Andre Morimoto
Vice President
Open House Westwood, LLC
Ann Hart
Advisor, Commercial Insurance
HUB International Northwest LLC Autumn Mendoza
Area Manager
Coast Property Management Barret Newberry
Founder & CEO
Leasera Beth Wheeler
Director of Business Development
CTR Spokane
Chad Neilson
National VP of Operations
One Way Carpet Cleaning and Restoration
Claudia Lytton
Vice President of Operations
Avenue5 Residential Daniel Cooper
Regional Sales Director
Snappt Inc.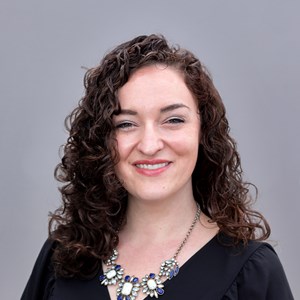 Erin Brewster
Sales & Marketing Director
Catchall Environmental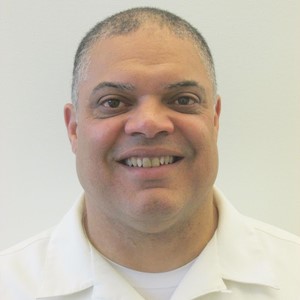 George Harnar
Sales Account Executive
Google Fiber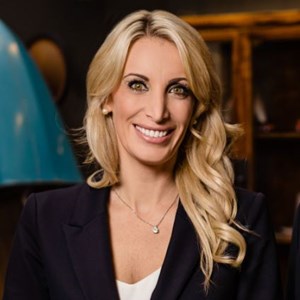 Hailey Mattson
Sr. Director of Business Development, Real Estate
Diamond Parking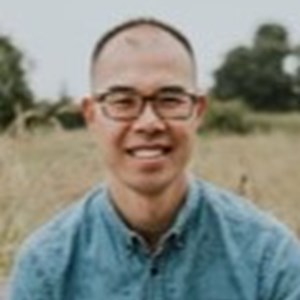 James Kung
Owner/CEO
The Flying Locksmiths of Seattle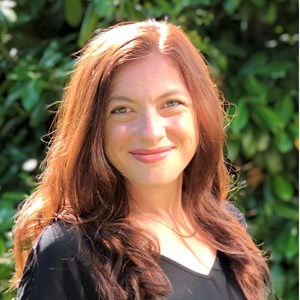 Jill Habrich
Senior Account Executive
Nexus Systems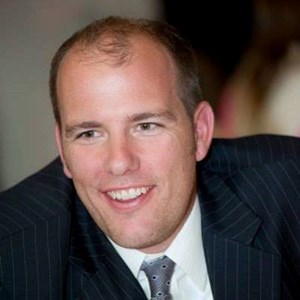 Ken Kloeppel
Account Executive
Resource Management, Inc. Kerri Garrison
ART Community Manager
Allied Residential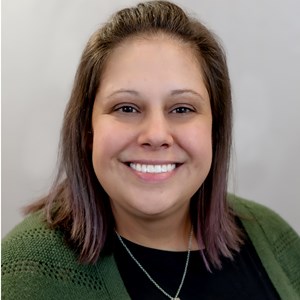 Laura Kitts
Director of Property Partnerships
Housing Connector Libby Hollan
Sr. Talent Acquisition Advisor
Greystar Real Estate Services Mark McLean
Corporate Account Manager-Residental West Coast AC
PPG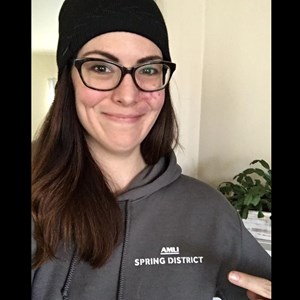 Megan Phelps
Operations Education Director
AMLI Residential
Michael Pigg
Regional Fire Life Safety Manager - PNW
Commercial Fire Protection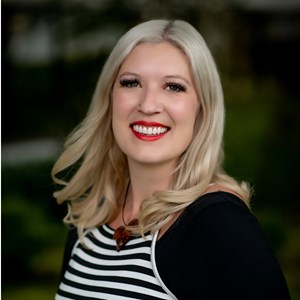 Molly Watts
Member Services Specialist
Washington Multi-Family Housing Association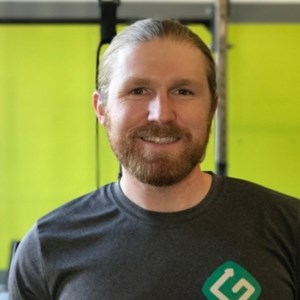 Nick Tyree
President
Guided Fitness Inc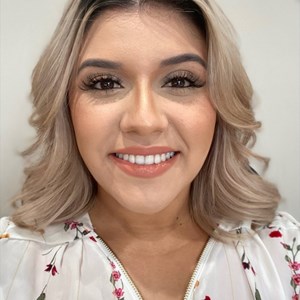 Oneira Gonzalez
Projects & Service Coordinator
Commercial Fire Protection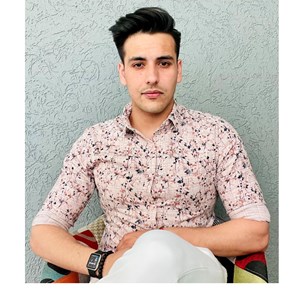 Rohan Sheoran
Global Sales Manager
Smartbox USA Inc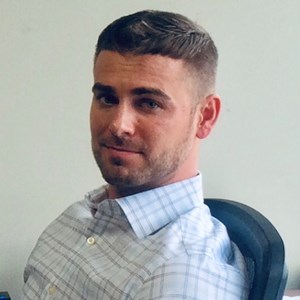 Ron Burkhardt
Area Vice President
AMLI Residential
Russ Pengelly
VP, Business Development
ApartmentAdvisor Inc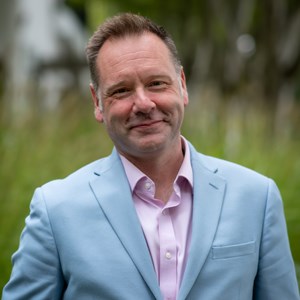 Ryan Makinster
Director of Government Affairs
Washington Multi-Family Housing Association
Shelby Leyson
Business Development Manager
Kings III
Tali Reiner
Vice President
Security Properties Residential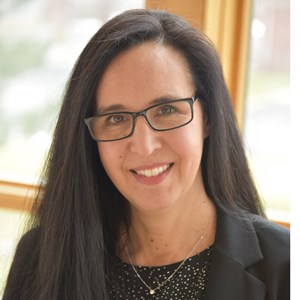 Tisha Goodman
Regional Manager
Rockwood Property Management
3 Other Registered Attendees
Have coffee with:
Angie Bentler - Pacific Crest Real Estate, Board Member