Back to Events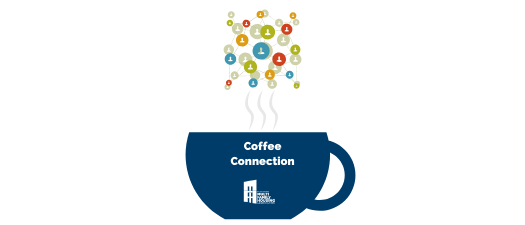 Coffee Connection: Whatcha Reading?
Live video conversations with the WMFHA team!
Friday, June 12, 2020
Event Details
Introducing WMFHA's new Coffee Connection sessions!
We all crave personal interactions and connections. WMFHA team members are now hosting coffee conversations to bring us all together online.
Join us at your convenience to discuss pertinent matters, or anything! Let's see where our talks take us. All that matters is we go there together.
WMFHA is here for you. We can't wait to catch up!
Ann Hart
Business Development / Project Liaison
Cascades Cleanup & Restoration,Inc.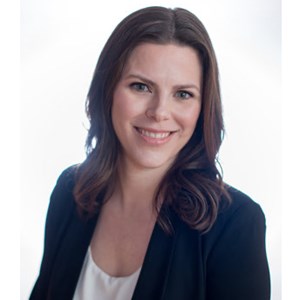 April Syria
Executive Vice President
Thrive Communities Bobbi Hutchison
Account Executive
Restoration Management Company Eric McDougall
Account Manager
Atlas Networks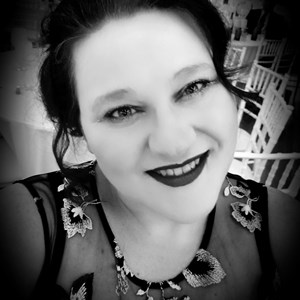 Heather Blume
Imagination In Charge
Behind the Leasing Desk Jackie James
ALN Apartment Data, Inc. Jennifer Branham
Vice President
Coast Property Management Jodi Stach
Director of Business Development - Northwest
CheckpointID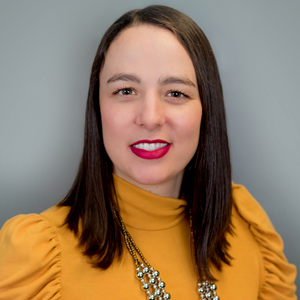 Kelly Wakefield
Director of Marketing and Communications
WMFHA Mark Whitcomb
Senior Community Director
The Mill at Mill Creek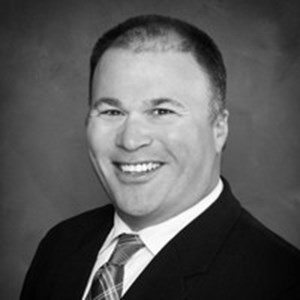 Scott Rawley
Regional Sales Manager
Multifamily Utility Company
Tricia Johnson
Director of Events
WMFHA
Wini Leung
Senior Director, Property Management Operations
LMC, A Lennar Company
Friday, June 12, 2020 Discussion:
Whatcha Reading?
Grab you favorite mug and join me to discuss some good reads! Could be fiction, non-fiction, the business journal, your 401K statements (no....don't read those right now)! Even if you are not a "reader" - feel free to join the conversation!
Have coffee with:
Sloane Cerbana, Director of Career Development