Back to Events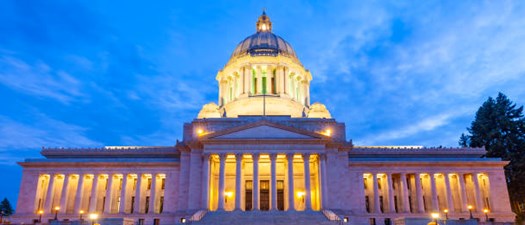 Day on the Hill
Meet, influence & educate members of the Legislature on multifamily housing
Wednesday, March 15, 2023
* Registration open until 2/8/23 at 9:00 PM (PST)
Event Details
ADVOCACY IN ACTION
Join WMFHA for our annual Day on the Hill at the State Capitol in Olympia, Wednesday, March 15.2023. This is your opportunity to meet one-on-one with lawmakers and advocate about the critical role multifamily housing plays in our state's economy. At Day on the Hill, you'll meet with state elected officials who represent you and your business to discuss the important policies and issues being considered by the Legislature and that matter most to our industry. 
DON'T DELAY - REGISTER TODAY - DEADLINE: WED, FEBRUARY 8, 2023 (no exceptions)
For the first time in two years, lawmakers will be returning to Olympia following the pandemic. While the Olympia Legislative campus remains open, some COVID protocols and restrictions remain in place, making it more logistically challenging to schedule meetings, hearimgs and group events. Therefore, registration is required by Wednesday, 2/8 in order to effectively plan and fulfill our Day on the Hill agenda. 
For More Information: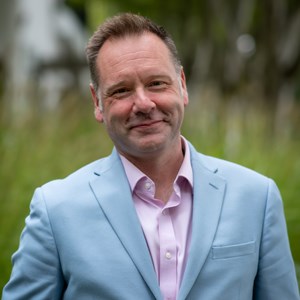 Ryan Makinster
Director of Government Affairs
Washington Multi-Family Housing Association
(425)656-9077