Back to Events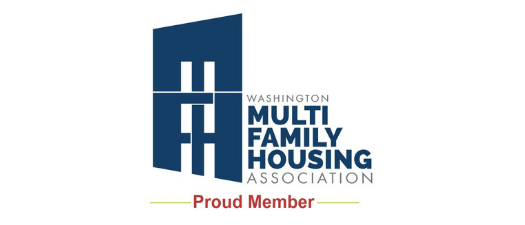 Eastern Washington Membership Breakfast - March
Lease it like it's 2008!
Wednesday, March 20, 2019
Event Details
March Membership Breakfast
Lease it like it's 2008!
We all know that exceptional customer service should always be the goal. But sometimes a hot market is our biggest distraction from remembering our goal. As all indications point toward a softening market, and more product is available to every potential resident, let's get BACK TO BASICS. Because let's face it - they work!
Topics include:
Phone, email and other first impressions (presented by Channa Neal)
Win with features and benefits – every community has them (presented by Hollye Miller)
Overcoming objections and closing (presented by Peggy Low)
Speakers:
Channa Neal, Portfolio Manager - FPI Management
Channa Neal has been in the property management industry since 2000. She oversees seven properties in Eastern Washington and North Idaho focusing on achieving optimal rent growth and maximizing property operations. During her tenure, she has held various roles including, property manager, quality assurance auditor, regional trainer and portfolio manager. Channa is a licensed real estate broker in the state of Washington and is currently an Eastern Washington Executive Council member with WMFHA.
Hollye Miller, Regional Manager - 4 Degrees Real Estate 
A career that spans 29 years in multifamily, Hollye is proud to be the "go to" girl when your property needs are not being met. Specializing in property troubleshooting and special lease up projects she's one of the local industry leaders in her field.  Hollye comes with a lifetime full of experience specializing in leases ups  with no prejudice again any type or style of building.
Peggy Low, Regional Manager - Greystar
With more than 12 years of property management experience Peggy has managed all types of properties. She is responsible for daily operations as well as team building and development. Peggy has years of asset expertise is requisition, renovations and lease up properties. Through these experiences she has a vast leasing and industry knowledge to share. 
---
For More Information: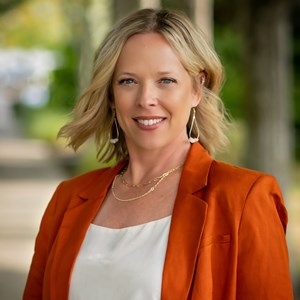 Sloane Cerbana
Vice President of Operations
Washington Multi-Family Housing Association
(253)246-8385
Pricing:
$29 Members | $49 Non-Members
---
Thanks to our sponsors: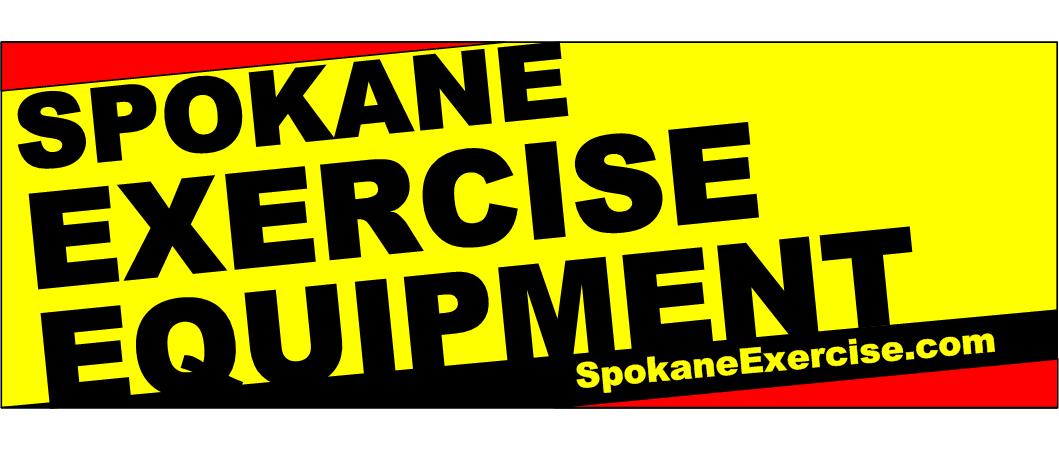 ---
Photo Release:
Washington Multi-Family Housing Association (WMFHA) events may be photographed or video recorded. By participating in this event, you consent to your photograph/video recording being used for promotional purposes including but not limited to WMFHA promotional material, website and social media.