Back to Events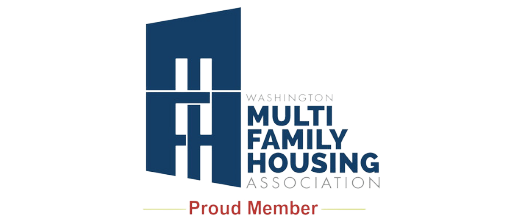 Member Monday! - November
Welcome aboard and learn how to get involved!
Monday, November 14, 2022
Event Details
Welcome to Washington Multi-Family Housing Association. Whether you are a new member, new company team member, or a member wanting to learn about why it is important to be engaged with your association, we are happy you are joining us!

In this video call, we will cover member engagement, upcoming events and educational opportunities, and tips and tricks to make the most of your membership.

We look forward to meeting with you! Alexis Jones
Business Development Manager
BluSky Restoration Contractors Allen Xu
President
Pioneer Cabinetry Amanda Dicken
Senior Portfolio Manager
PTLA Real Estate Group Betsy Gonzales
Community Manager
Toscana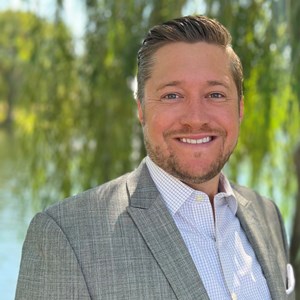 Bryce Karlman
Account Executive
MRI Software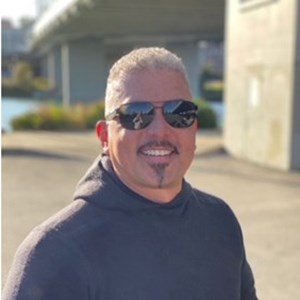 Buddy Marshall
National Business Development Director
Venturi Restoration Cameron Stack
Community Manager
Thornton Place Catherine Nelson
Community Director
Velo Apartments Chris Skoglund
Construction Manager
PREM1ER LLC Christina Dennis
Regional Manager
Sound Residential Investments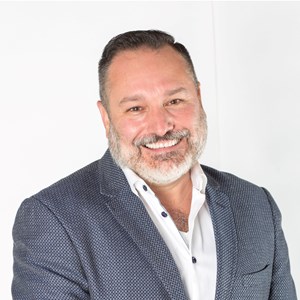 Christopher Stanvick
VP, Brand& Growth Marketing
Minnow Technologies, Inc.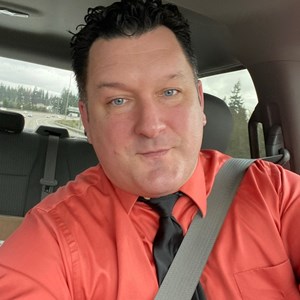 Clay Floyd
President
PREM1ER LLC Don Aselin
Business Development Manager
Monarch Tree Services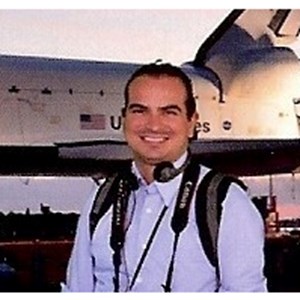 Felipe Ruiz
Assistance Administrator
Considerate Contracting and Design, Inc Jed Pannell
Business Development Manager
Burke's Restoration Jeri Young
Community Manager
Wellstone at Bridgeport Julieana Trejo
Owner
JJT Construction Unlimited LLC Justin Do
Property Manager
Peak Living Property Services Kara Keating
Property & Event Manager
Knickerbocker Karyn Javines
Director of Transitions
Redstone Residential Kenneth Stumbo
CEO
CollectTech Lacey Barker
Senior Asset Manager
Seattle Office of Housing Laiah Davis
Property Manager
WWU Living Lindy Michlig
Senior Neighborhood Director
Prometheus Real Estate Group Madison Gilbert
Assistant Manager
Verde Esterra Park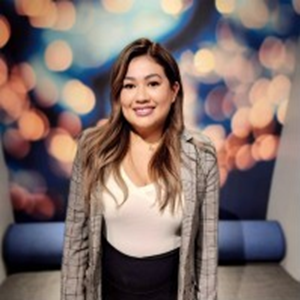 Maria Izquierdo
Property Partnership Manager
Housing Connector Marianne Granstrand
Affinity Junk Removal Services
Affinity Junk Removal Services LLC Matt Harrison
Director of Construction
PREM1ER LLC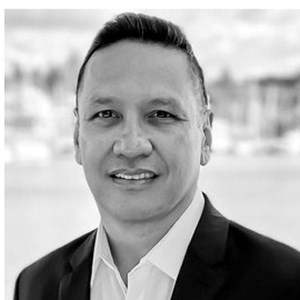 Mike Teano
Director of Asset Management
Peak Living Property Services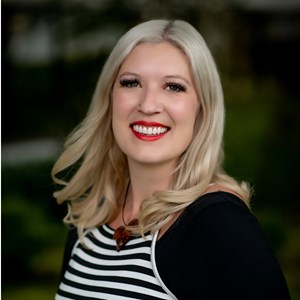 Molly Watts
Member Services Specialist
Washington Multi-Family Housing Association Preston Turner
Senior Property Manager
Peak Living Property Services Randall Dickinson
Community Manager
College Crest Rebekah Gifford
Sr. Community Manager
Trillium Richard Mead
Service and Sales Spcialist
Brimstone Fire Safety Management LLC Sage Frisinger
Property Manager
Winton Woods I Shelsea Ribellia
Community Manager
Flats off of Foothills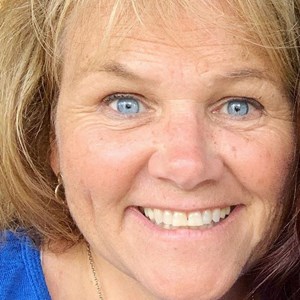 Susan Davis
Managing Partner
College Hunks Hauling Junk & Moving Thomas Lyman
Owner/CEO
Considerate Contracting and Design, Inc Veronica Schindler
Community Manager
Elevate Bellingham Yai Ceesay
Senior Property Manager
Peak Living Property Services Yvonne Hidalgo
Executive Admin
Pacific Facilities LLC
3 Other Registered Attendees
For More Information: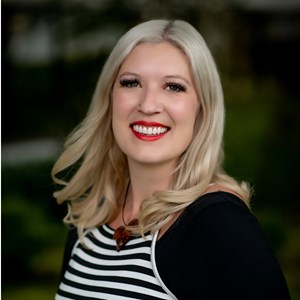 Molly Watts
Member Services Specialist
Washington Multi-Family Housing Association
(425)656-9077x308