Back to Events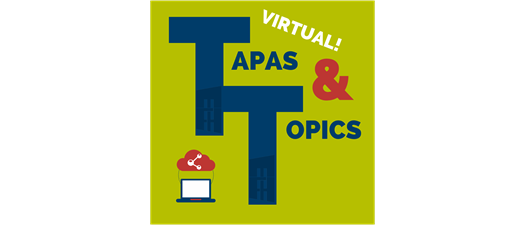 Virtual Tapas & Topics - Craft Cocktails and Team Building
Just a few ingredients!
Thursday, September 10, 2020
Event Details
Free virtual networking events for WMFHA members!
Join hosts Tarragon Property Services and Interstate Restoration for WMFHA's online networking event!
The event is formatted with an initial introduction from hosts, a lengthier topic, and then attendees will be randomly grouped into smaller break out "rooms." Hosts will circulate between rooms to prompt conversation if needed.

Let's stay connected! We will be randomly giving attendees "door" prize gift certificates from local small businesses. Show up for interactions and surprises!
3 Other Registered Attendees
Topic: Craft Cocktails and Team Building
There are usually 2-3 key ingredients to making the perfect drink.

There are also a few key ingredients to building the perfect team.
Hosts: