Back to Events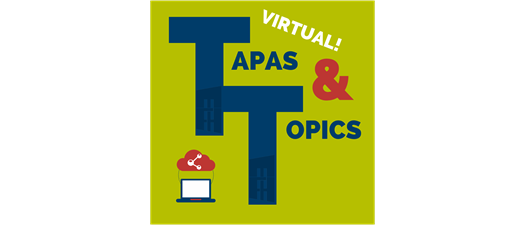 Virtual Tapas & Topics - New Normal Communication
6 feet apart conversations to build relationships
Thursday, June 11, 2020
Event Details
Free virtual networking events for WMFHA members!
Join hosts FPI Management and Buy-Rite Carpet for WMFHA's online networking event!
Theme:
Back to summer (show your favorite beach theme attire)
The event will be formatted with an initial introduction from hosts, a lengthier topic, and then attendees will be randomly grouped into smaller break out "rooms." Hosts will circulate between rooms to prompt conversation if needed.

Let's stay connected! We will be randomly giving attendees "door" prize gift certificates from local small businesses. Show up for interactions and surprises! Aaron Honig
Director of Construction Management
FPI Management Alexander Kiss
Outside Sales Representative
CenturyLink Amanda Lanphere
Property Manager
Parkside at Mirabeau Amanda Riendeau
Leasing Agent
Windsor Crossing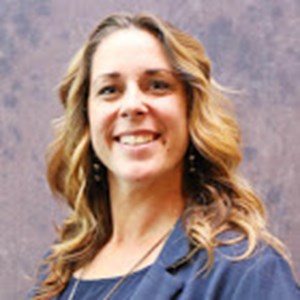 Amanda Thomson
Operations & Procedures Manager
FPI Management
Amy Curtis
Investment Manager
Indigo Real Estate Services
Ann Hart
Business Development / Project Liaison
Cascades Cleanup & Restoration,Inc.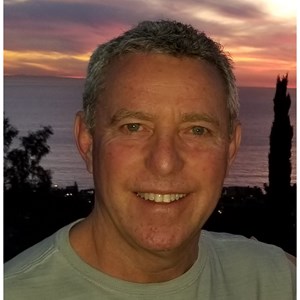 Barry Savage
Regional Vice President
Resource Management, Inc. Bobbi Hutchison
Account Executive
Restoration Management Company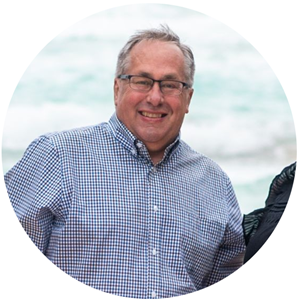 Brett Ellis
Outside Sales Rep
CenturyLink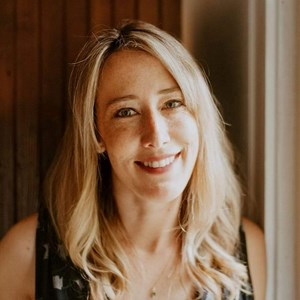 Caitlin Birkenbuel
Marketing Manager - MDU
Parking Boss
Carla Morin
Outside Sales Representative - Paint
The Sherwin Williams Co. Cassandra Mitchell
Community Manager
Epic Asset Management, Inc
Chad Neilson
National VP of Operations
One Way Carpet Cleaning and Restoration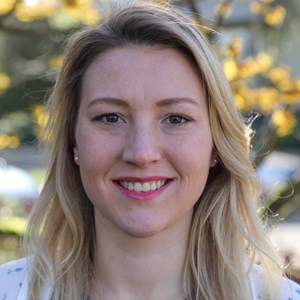 Christie Butler
Business Developer
Brightview Landscape Services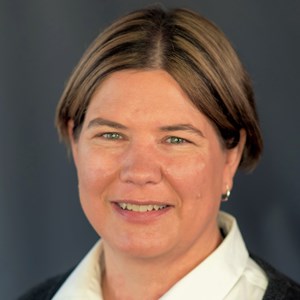 Christy Broyles
Regional Manager
Greystar Real Estate Services Colin Webb
Property Manager
CentrePointe Greens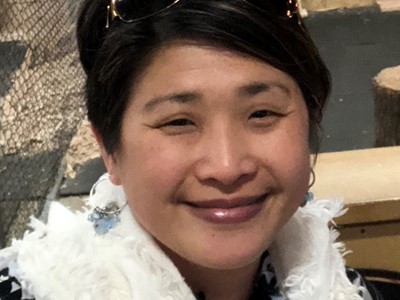 Dahlia Campbell
Residential Account Executive
AFR Furniture Rental Debbie Steele
Outside Sales Rep
CenturyLink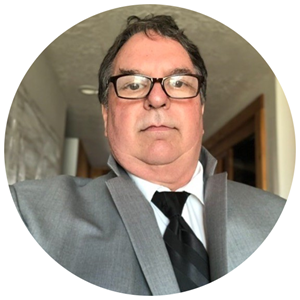 Donel Matwiejow
Outside Sales Representative
CenturyLink Emily Martens
Community Manager
Vasa Creek Woods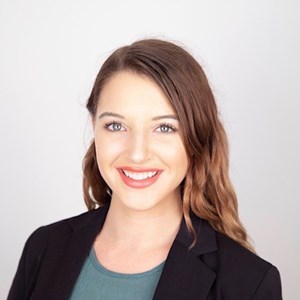 Emma Williamson
Business Development Manager
HARBRO Emergency Services and Restoration Eric McDougall
Account Manager
Atlas Networks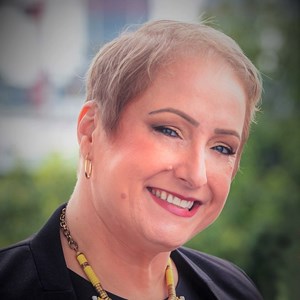 Erin Heathers
Regional Manager
Epic Asset Management, Inc Galina Cherkshina
Outside Sales Representative
CenturyLink
Heather Edwards
Marketing & Training Director
Apartment Advantage Staffing Jackie James
ALN Apartment Data, Inc.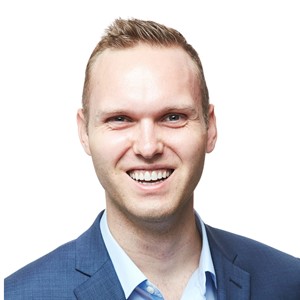 Jared Edwards
Marketing Manager
Greystar Real Estate Services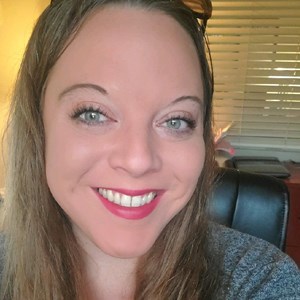 Jaymie Barth
Community Manager
Carriage House Apts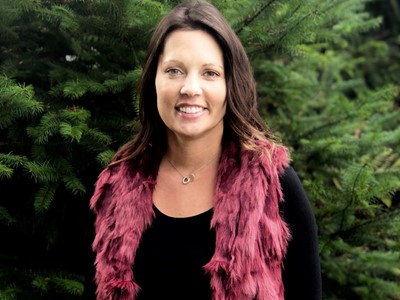 Jennifer Firth
Vice President
Buy Rite Carpet Wholesaler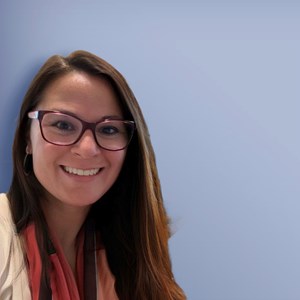 Jennifer Fischer
Consumer Sales Territory Manager
CenturyLink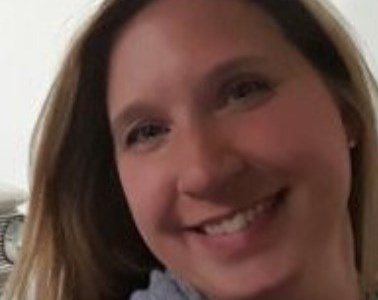 Jennifer Konwerski
Territory Sales Representative
AFB Floors Jessica Fern
Director of Training and Development
FPI Management Jessica Skain
Regional Manager
Coast Property Management Jill Habrich
Senior Account Executive
Yardi Systems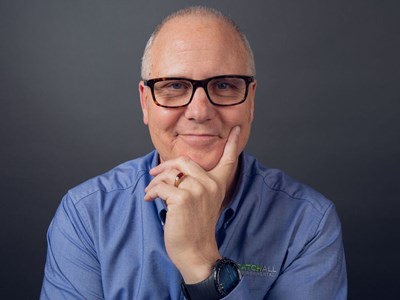 Jim Winskill
Principal
Catchall Environmental Jodi Stach
Director of Business Development - Northwest
CheckpointID Katie Crothers
Property Manager
Windsor Crossing Kayla Wilson
Regional Manager
Coast Property Management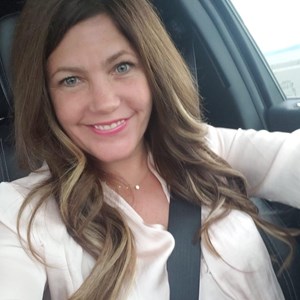 Kelly Bauer
Regional Sales Executive
Valet Living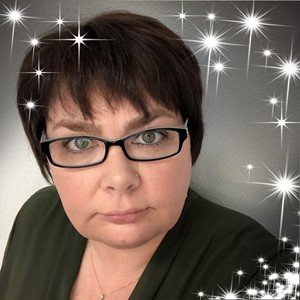 Kelly Burns
General Manager
Response Team 1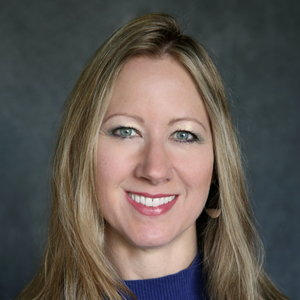 Kelly Stone
Business Development & Marketing
PRECOR Commercial Fitness
Lacy Devela
Senior Director
FPI Management Lana Ryan
Staffing Coordinator
The Liberty Group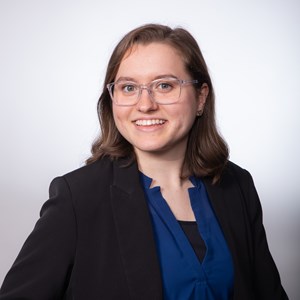 Libby Hollan
Senior Recruiter
Avenue5 Residential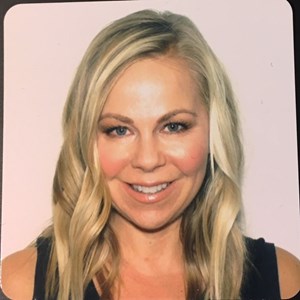 Lisa Benjamin
Regional Sales Executive
Valet Living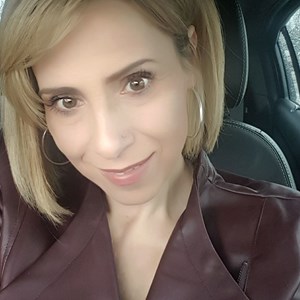 Lisa Catello
Branch Manager
The Liberty Group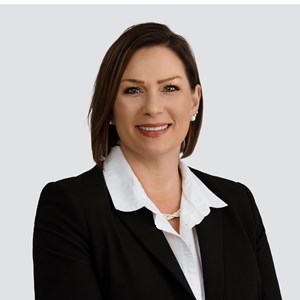 Liz Barnes
Vice President
Apartment Advantage Staffing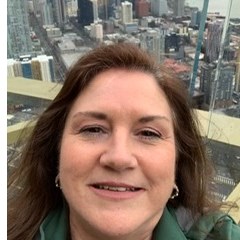 Melissa Cleaver
Territory Manager
PG Long Floorcovering, LLC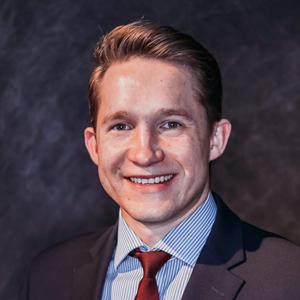 Michael Sinitsa
Senior Community Manager
Diamond Rock Rentals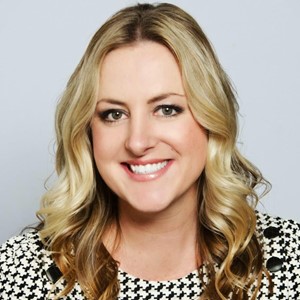 Michelle Daschuk
National Account Director
BG Multifamily Michelle Marchello
Regional Property Manager
GRAN, Inc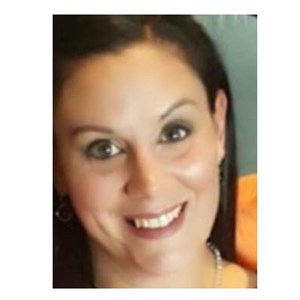 Mikey Clark
Regional Manager
Coast Property Management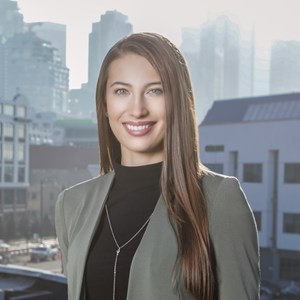 Morgan Cole
Marketing Associate
GRE Management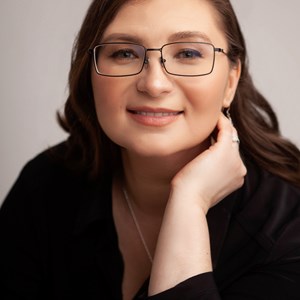 Nicole Damm
Asset Manager
King County Housing Authority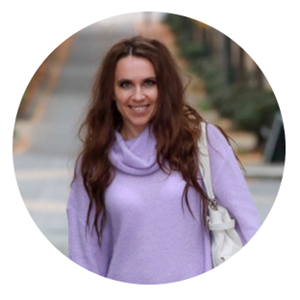 Olga Graves
Manager Outside Sales
CenturyLink Rachel Young
Regional Portfolio Manager
Prodigy Property Management Roger Douglas
Belfor Restoration Shauna McAllister
Area Supervisor
FPI Management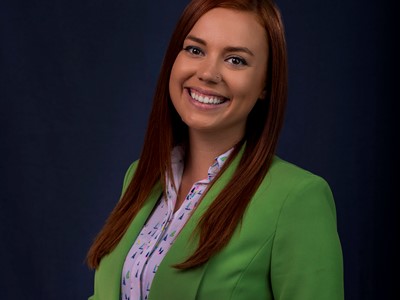 Shelby Glihsmann
Regional Recruiter
FPI Management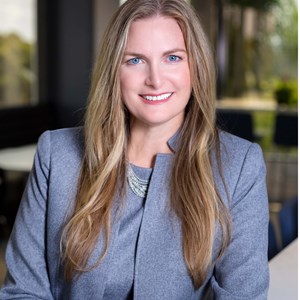 Sheri Druckman
Vice President of Business Development
Sares Regis Group Staci Grogan
Community Manager
Rockwood Lodge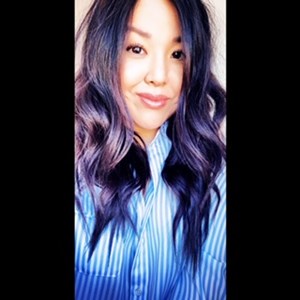 Susan Mooney
Senior Staffing Coordinator
The Liberty Group Theresa Patterson
Senior Leasing Consultant
Windsor Crossing Toby Remoir
Community Manager
Falls Creek Tracy Fassler
Community Manager
The Retreat at Bothell
William Betterton
Business Development Manager
REHAB LLC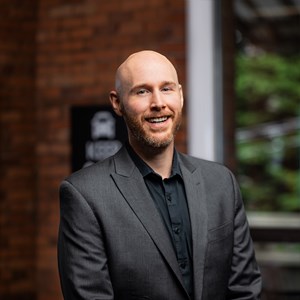 Zach Hammond
Regional Account Executive
Parking Boss
3 Other Registered Attendees
Topic: Communication – The New Normal – presented by Jessica Fern
Key points to transition back into "6 ft to 6ft" conversations while maintaining and building relationships
Understand the framework to have successful conversations while navigating unknown variables
Hosts: