1UP Floors
PO Box 2044 Sumner, WA 98390
Supplier Member
Member Since: 2014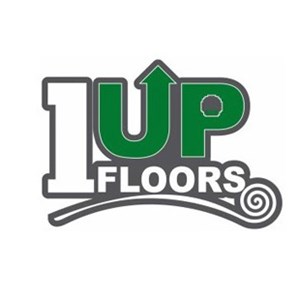 Organization Overview
Welcome to 1UP Floors, your one-stop solution for exceptional flooring services! Our primary focus is delivering unmatched service, and we're disrupting the Multi-Family Floor industry with our commitment to quality and fast turnarounds.

Here at 1UP Floors, our mission goes beyond just sourcing the best flooring products. We're dedicated to providing outstanding service in everything from carpet and sheet vinyl to LVP and exclusive millwork. Yeah, that's right - millwork!

Whatever you need, we're dedicated to providing flooring services that stand the test of time.

And you know what? We don't just take the manufacturer's word for it. We put these products through the wringer with our own real-world tests to make sure they're as great as they say they are!

From the moment you place an order with us, we've got your back. Our team jumps into action to make sure your installation goes off without a hitch, and our pros treat your place like it's their own. Plus, our billing is as clear as a bell - no nasty surprises here!

What's more, we're proud to stand behind our work with a 3-year "Make it Right Installation Warranty." That's our commitment to your satisfaction.

We get it, the Multi-Family Floor business can be a whirlwind. That's why we're all about delivering our top-notch services at lightning speed, without skimping on quality. And hey, we're all about fair pricing too - top-tier flooring services shouldn't cost an arm and a leg!

But you know what we're really about?

Honesty.

We're straight shooters in everything we do, from our dealings to our communication. Because at the end of the day, we're not just a flooring company. We're a team of passionate folks who are downright committed to giving you the best flooring experience, done right the first time.

So what are you waiting for? Contact us today and experience the 1UP Floors difference!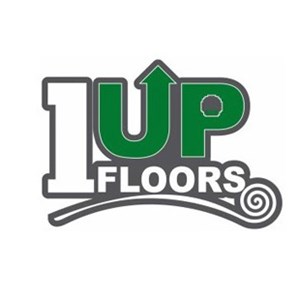 Areas of Expertise
Carpet and Flooring Providers, Construction Services - Renovation, General Contractors